Tuesday, September 19, 2023, 11:53

It can be safely said that Xiaomi has been the brand responsible for completely changing what the consumer thinks when the words "Chinese mobile" are pronounced. What a decade ago raised suspicion and thought of unreliability, today is synonymous with quality and intelligent purchasing.
At the moment It is one of the biggest names in telephony, with a very important percentage of the market. However, and precisely for this reason, it has several lines of mobile phones and a very high number of models. Faced with this offer, a newcomer may feel overwhelmed and find it difficult to choose, so I have prepared this comparison with the best models according to preferences to help you find your perfect Xiaomi mobile.
Redmi Note 11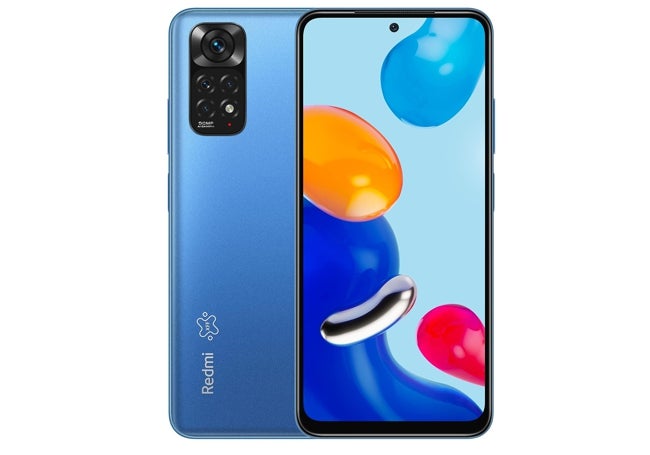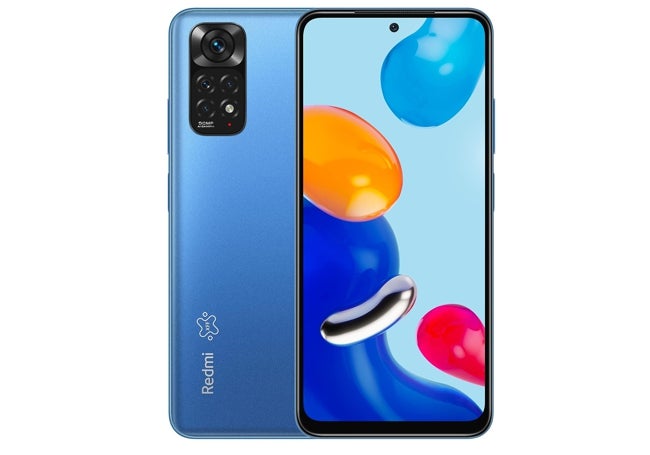 The Redmi Note 11 is by no means the best Xiaomi mobile and in fact it is not even the latest Redmi Note, which already has its 12th generation. However, if what you are looking for is an economical range mobile with good features, it is a model to take into account. It is a light and simple model, without great strengths but also without important weaknesses beyond the fact that its power is what is expected in its range, but it is very pleasant in the hands. If you only need a good terminal at a good price, you can get one for only €155.
POCO X4 Pro 5G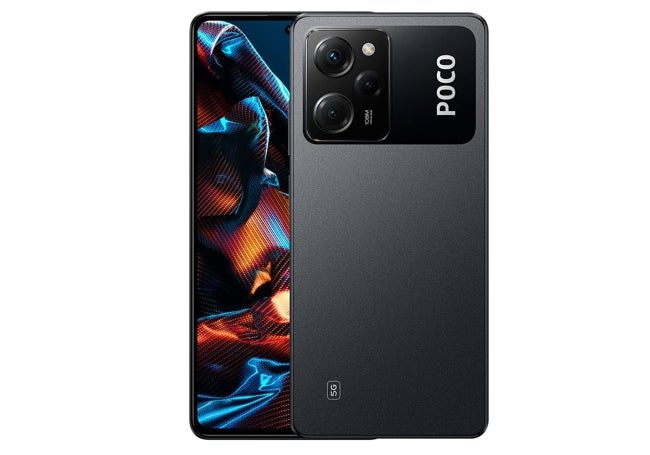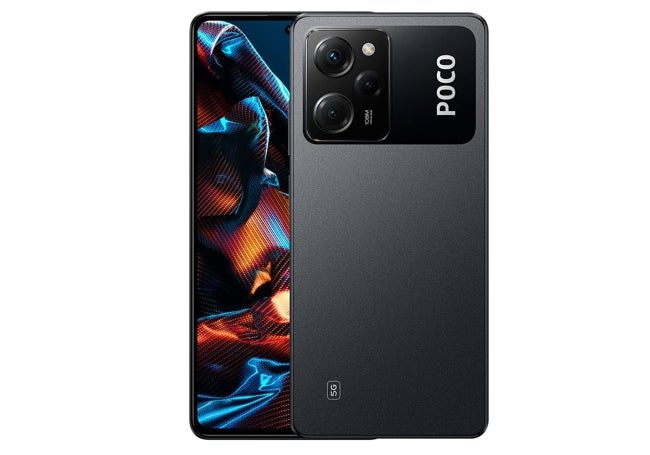 In terms of price quality and if we raise the bar a little in terms of range, today we can find very few terminals capable of competing with the POCO X4 Pro 5G. With a price that you can find below €300, It is a very powerful mobile phone, which will be able to handle the most demanding applications and games without problems. It is not the most powerful Xiaomi nor the one with the best camera, but it offers an unbeatable balance of features, to which we must add a large AMOLED screen with 120Hz and a large capacity battery.
Xiaomi 11 Lite 5G New Edition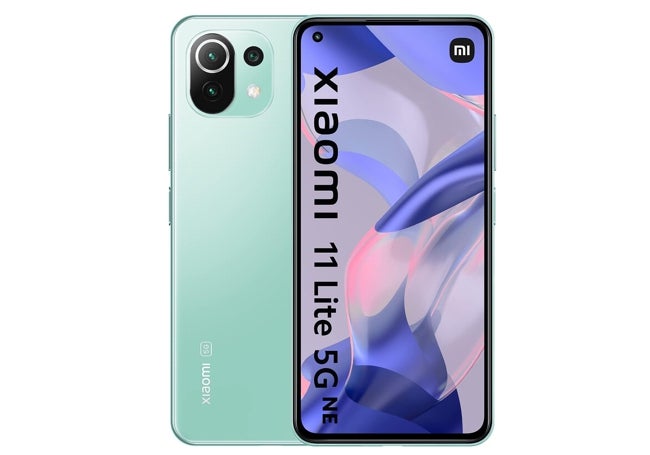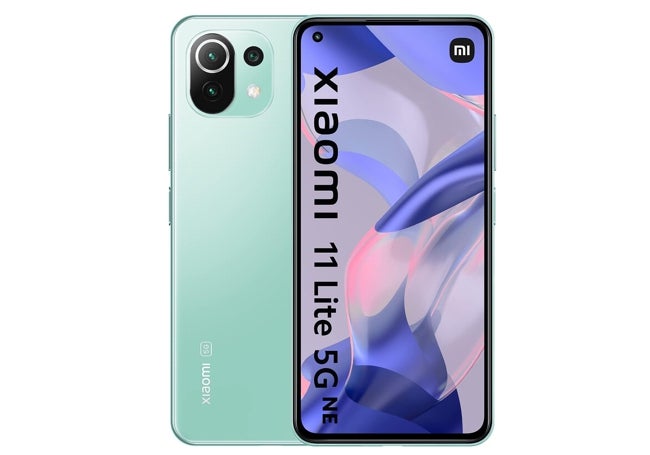 In a price range very similar to that of the previous model is the Xiaomi 11 Lite 5G NE, which again stands out for the balance of specifications it provides. In this case It is a smaller mobile phone, ideal for those who do not want such a large and heavy smartphone without giving up a high quality screen, which in this case is a 90Hz AMOLED. Its only weak point to mention is an autonomy of just over 30 hours, although in exchange it has a camera that is very surprising. On Amazon it is a little cheaper, but be sure to take a look at the reconditioned units from PcComponentes if you want to save.
Xiaomi 11T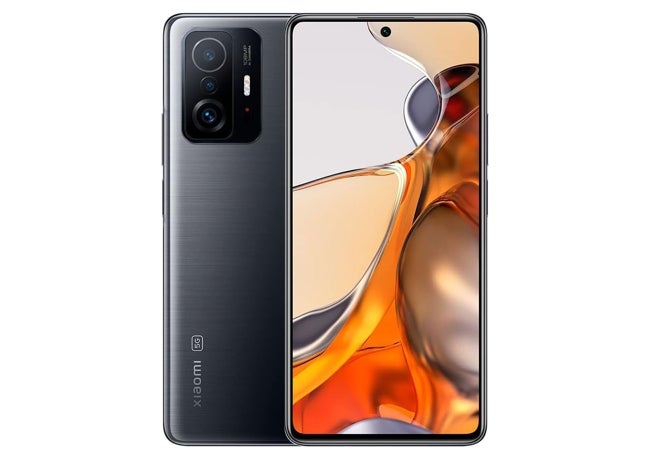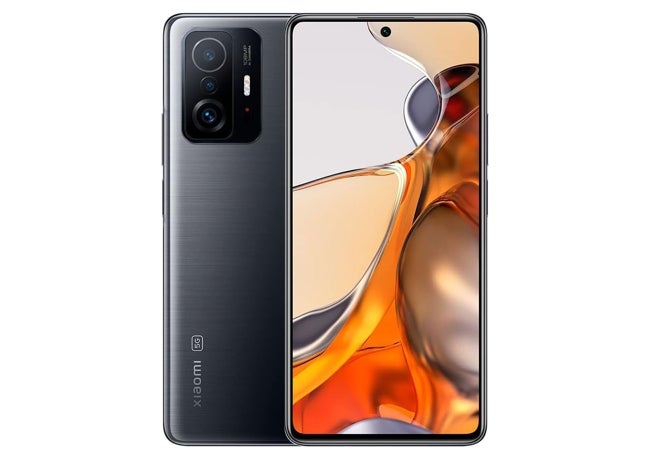 If you are looking for the best Xiaomi camera in a smart purchase, this is your choice. Obviously, getting a top-of-the-line camera currently means going to the high-end, which in this case I represent here with the 11T, which can be found for just under €400. I know that with these prices we are actually talking about mid-range, but when we value value for money, it is very rare for a device of more than €400 or €500 to hold up: buying the latest in electronics has always been a matter of luxury rather than good buy, really. It is a very powerful mobile phone with spectacular features at all levels.but it's here for its 108MP camera.
Xiaomi 13 Pro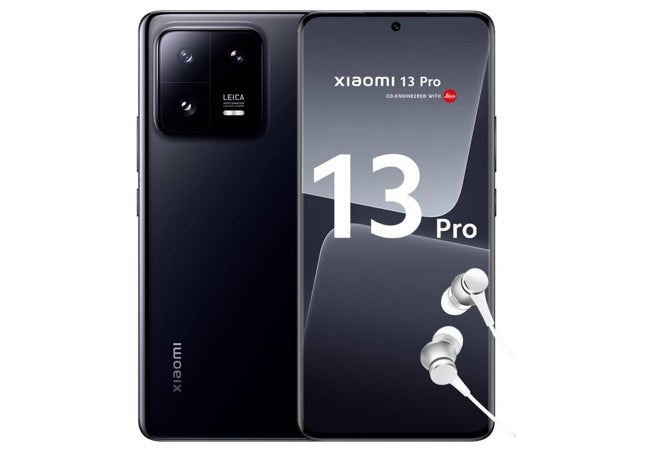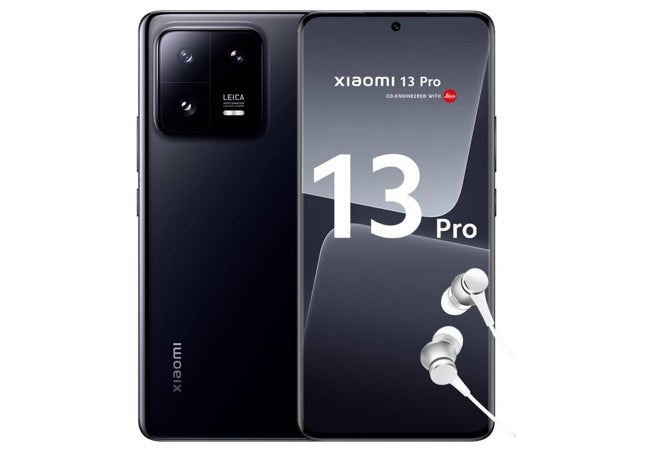 And so as not to leave the most demanding and elitist without its range, here is the Xiaomi flagship, a high-end with all the letters and ready to compete with all the big players in the market, face to face and without buts. Or well, rather just one: its price, which is also at the level of the other giants. You cannot talk about value for money in a smartphone with a starting price of €1,400, but if we value it within its range, we must recognize that it is a device up to the task. The bet on the camera has been risky and, although there are some things to polish, of course It has an exceptional level, and of course has the most powerful processor. The gesture of specifications, as high as you would expect. On Amazon you can get it now with a discount of €100, for €1,299.