Tuesday, September 26, 2023, 12:51

At the time of writing these words and according to Eurogamer, Nintendo Switch 2 has just been presented behind closed doors with a Zelda demo. But this is not bad news for the current Switch by any means: the most successful desktop and portable hybrid of the big N is stronger than ever.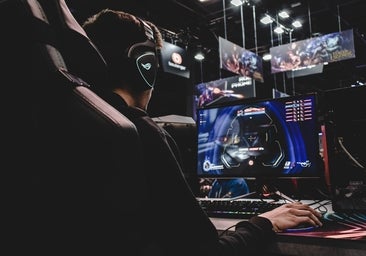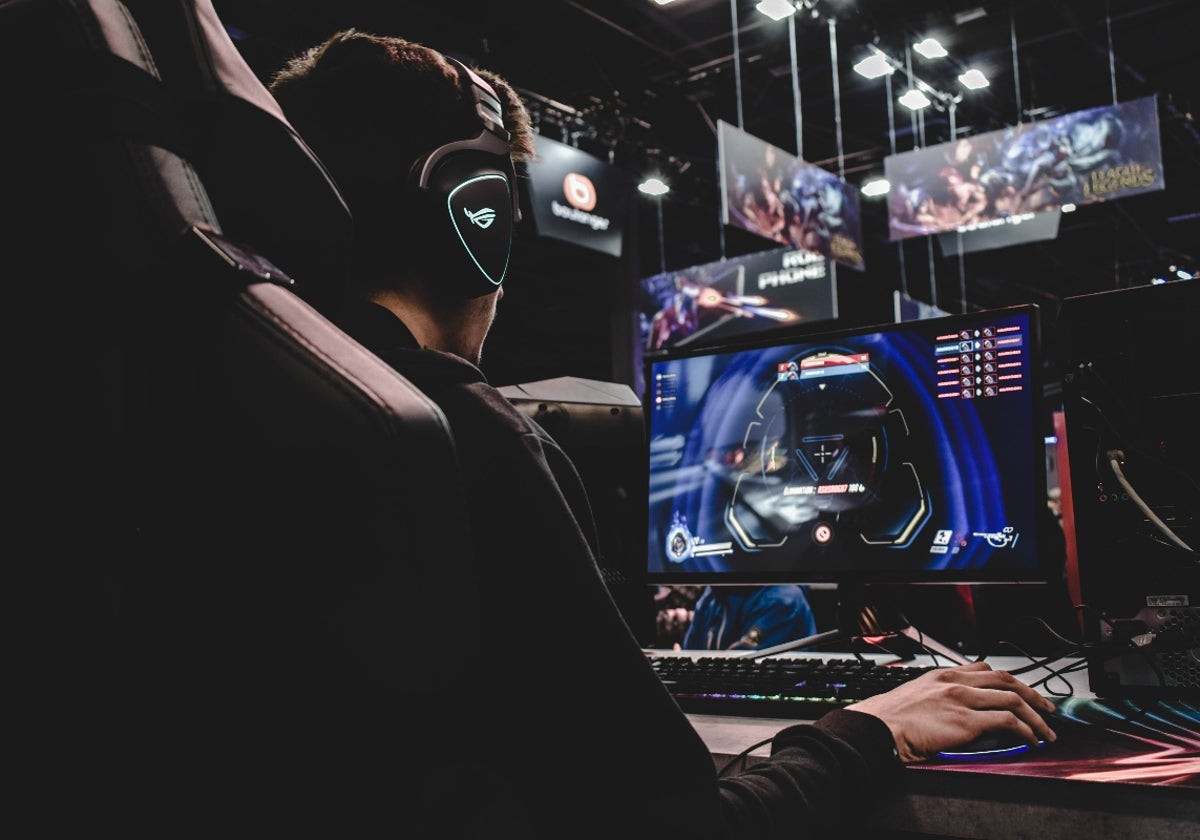 This 2023 is being a spectacular year for the Nintendo console: We have seen the arrival of colossi that will remain forever like Tears of the Kingdom.
Whether you are a die-hard Nintendo fan and want to treat yourself or if you are looking for a gift that will provide hours of fun to a friend or family member, here I have prepared a selection with the best video games for Nintendo Switch, combining the latest innovations and the classics that cannot be missing from any collection.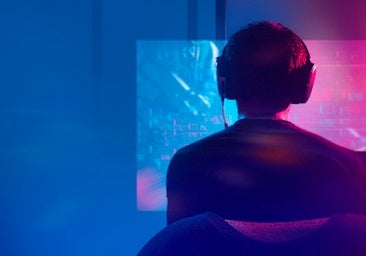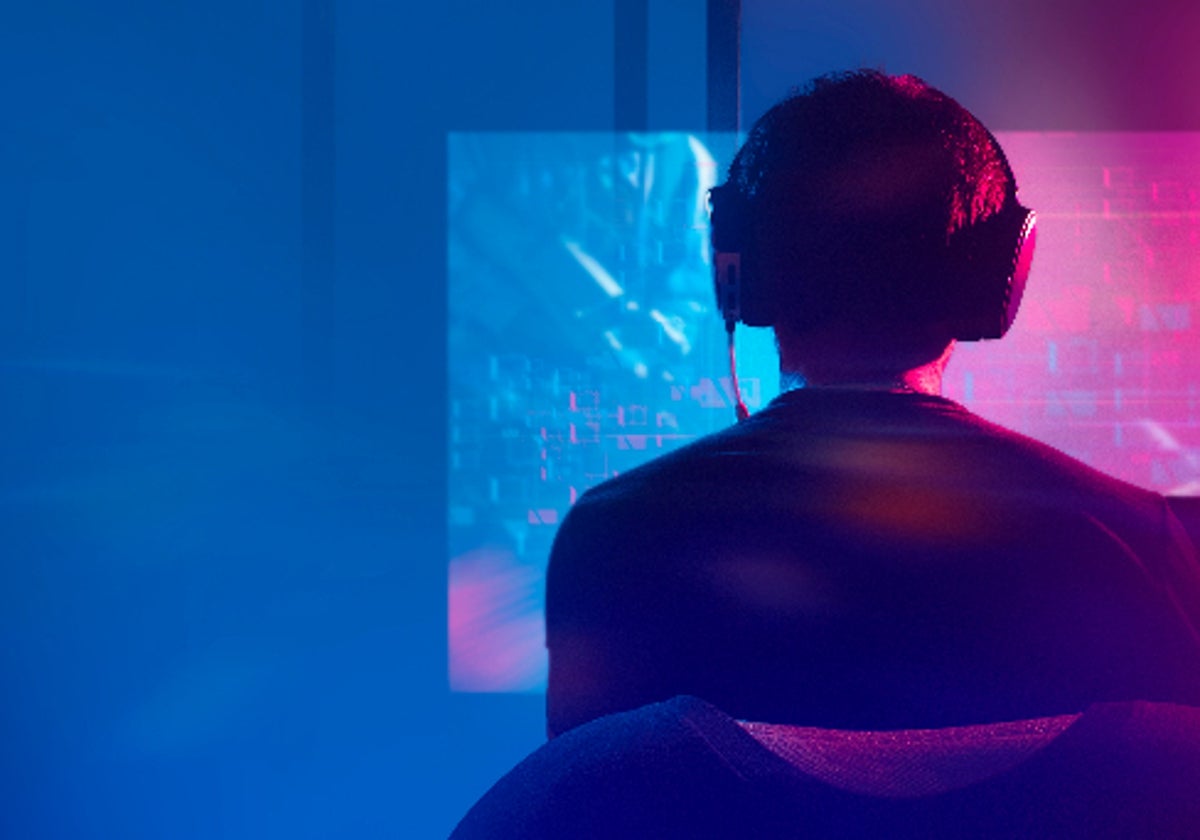 The Legend of Zelda: Tears of the Kingdom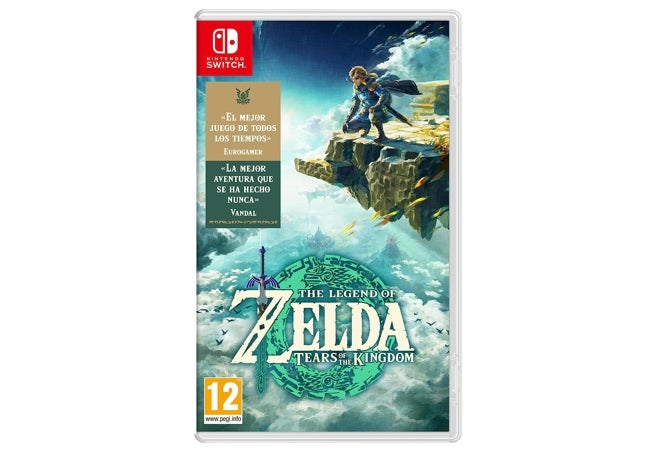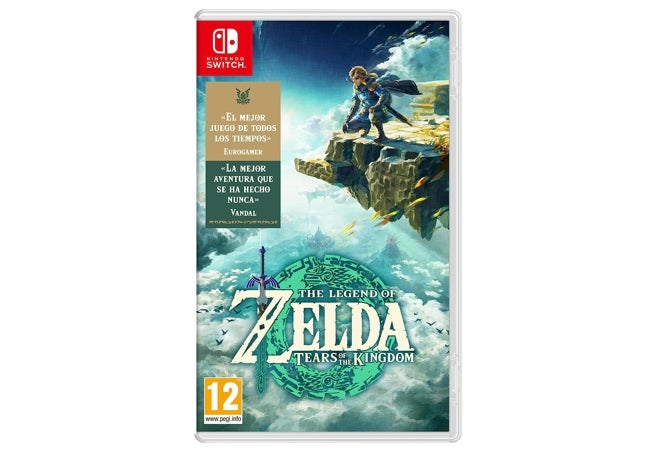 No one can argue with me that I should start the list with the last title starring Link. Tears of the Kingdom has achieved what no one expected: further polishing the formula of its predecessor Breath of the Wild, still a top-notch title today. Hours and hours of a huge and beautiful world with new mechanics that give a simply enormous range of possibilities to solve the challenges that the game poses. It doesn't matter what your favorite genre is, your age or your tastes: if you don't have it, buy it, it's that simple.
The Legend of Zelda: Breath of the Wild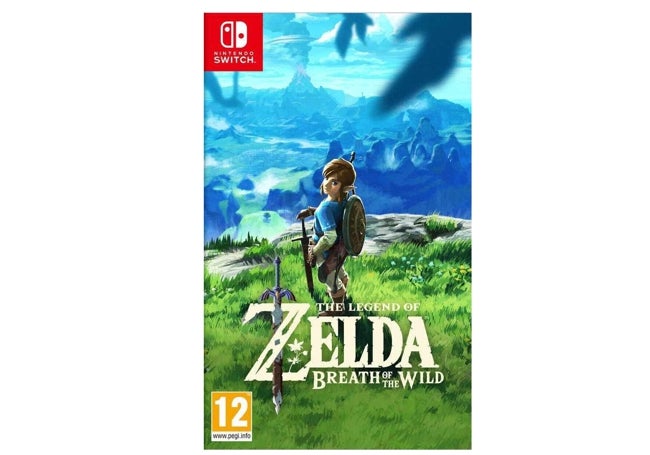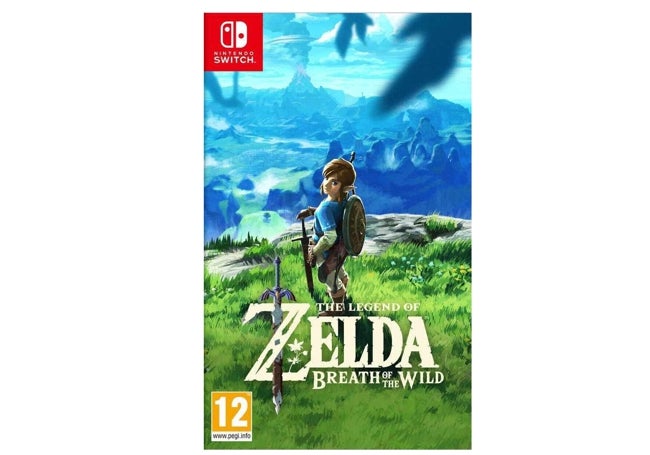 Whether you've already played Tears of the Kingdom or not, you can't skip Breath of the Wild. This installment of Zelda is so important that it has forever left its influence on the world of video games, with clear references in titles as important as the world-famous Genshin Impact. A new and groundbreaking graphic style in the saga until then and a gameplay capable of making you enjoy for countless hours everything that its gigantic map has to offer.
Xenoblade Chronicles 3

One of the Switch exclusive sagas most valued by its fans, which, although perhaps not as well-known as other titles on the console, is an essential part of the RPG genre. Its great story and characteristic design earned it a 2022 GOTY nomination, and this year it received a more than recommended DLC. If you like anime aesthetics and long, epic stories, you won't be disappointed. Of course, it is highly recommended to play the two previous installments first, which I leave you here as well.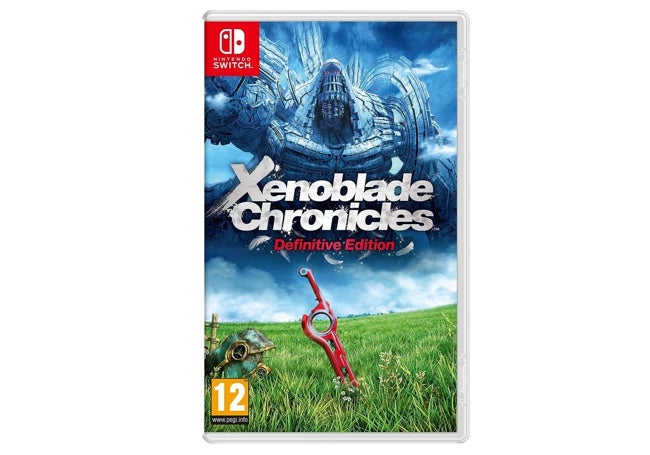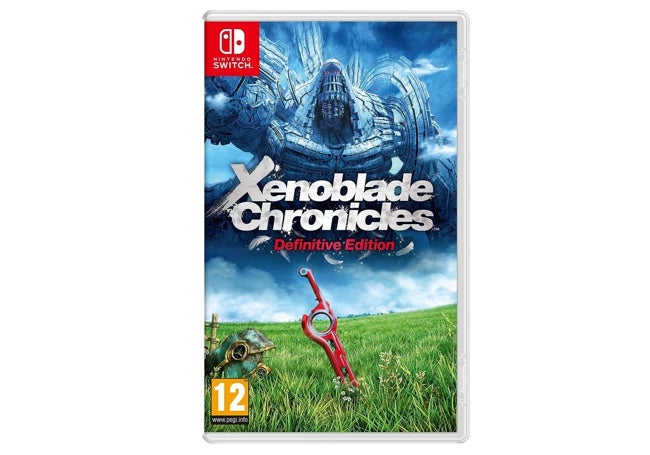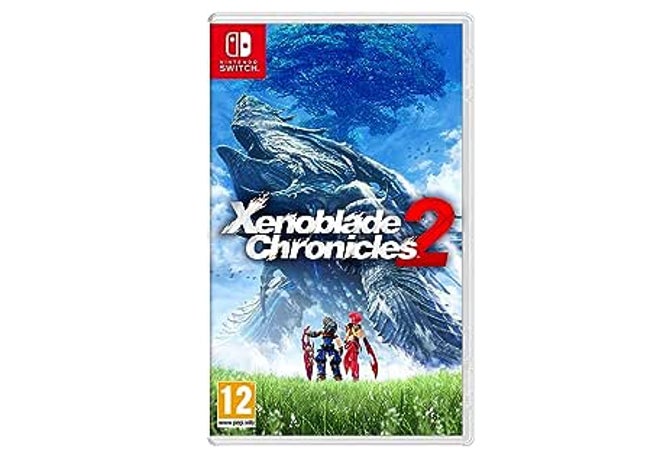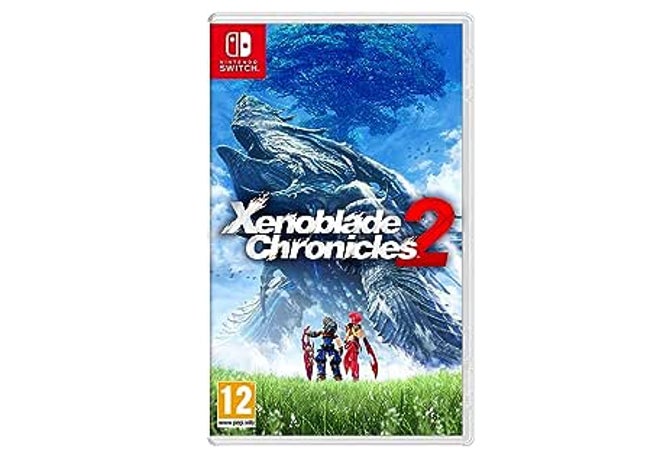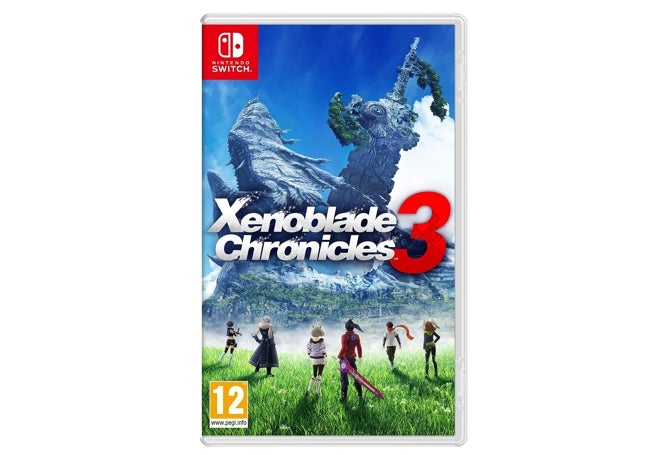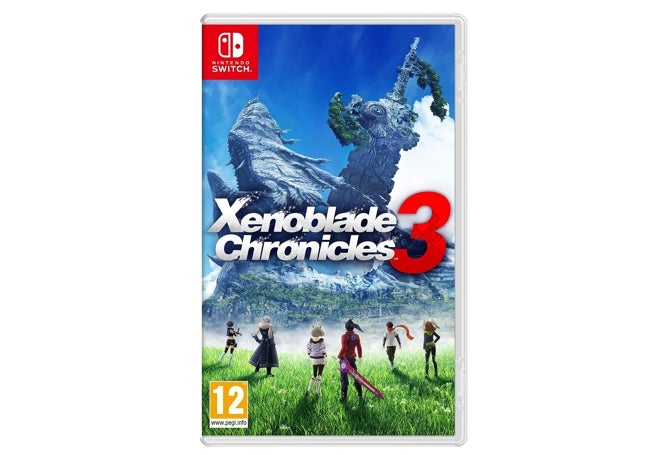 Hogwarts Legacy

Lovers of the world of Harry Potter have already experienced the magic of Hogwarts like no one would have ever dared to dream. Hogwarts Legacy takes us to the most important magical academy of our time with a care and attention to detail that has dazzled players around the world. This is what all the fans wanted and didn't know they would one day have.
Super Mario Odyssey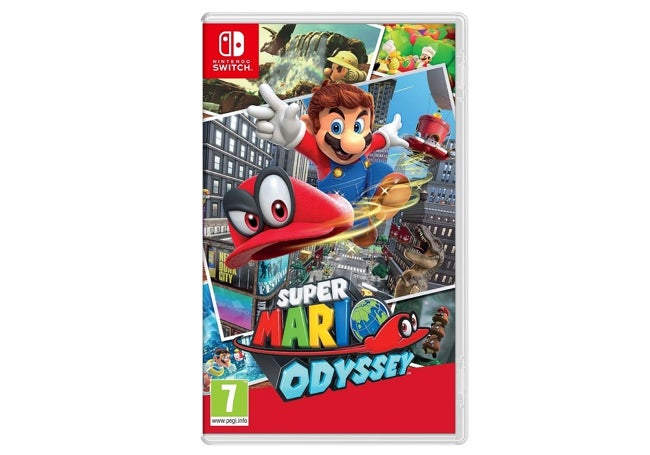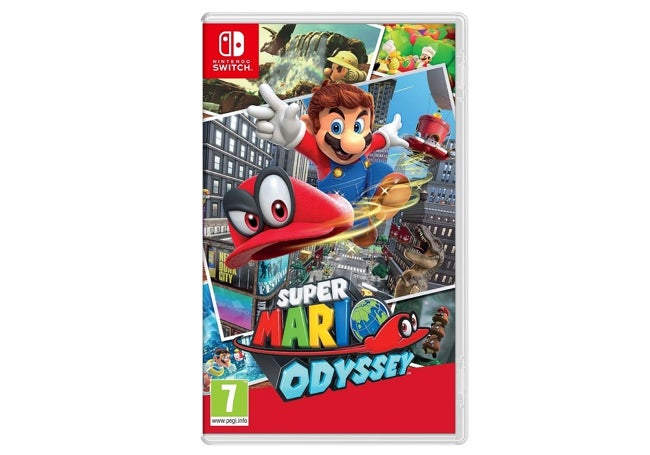 Mario's last great adventure in three dimensions continues as fun and visually spectacular as the day it came out, still a worthy contender for the best console title. Many hours of content, mechanics that manage to surprise again in this installment and a quality, in short, of 10 in every aspect. Adults, children, casuals and hardcores will enjoy it alike.
Animal Crossing: New Horizons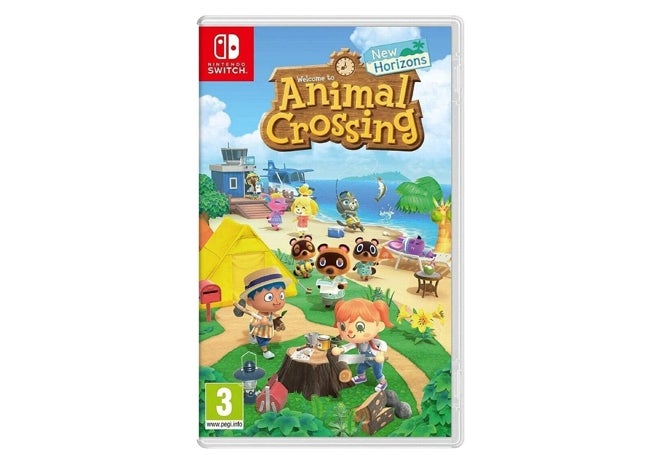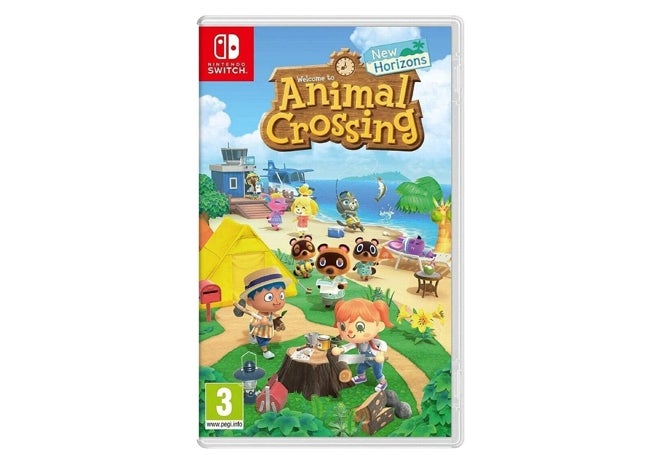 Another living legend that has created a school is this innocent simulation saga of a Relaxed dream life in Tom Nook Village, which in its latest installment takes us to some paradisiacal desert islands. Customize your character and your house, decorate to your liking, walk, collect materials and make furniture and tools to the rhythm that your heart tells you. Animal Crossing is happiness and freedom, without rush or pressure.
Mario Kart 8 Deluxe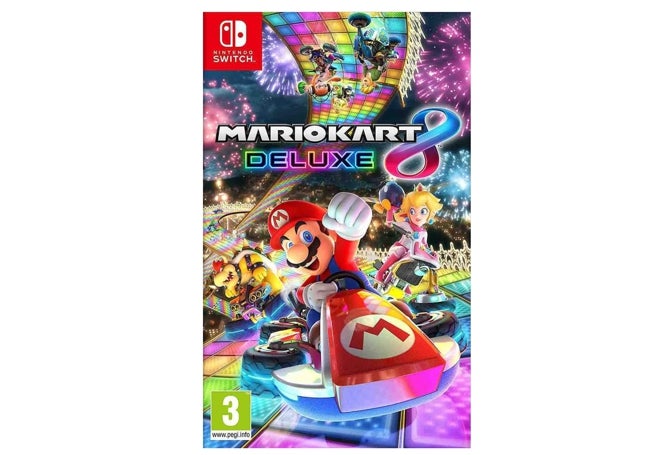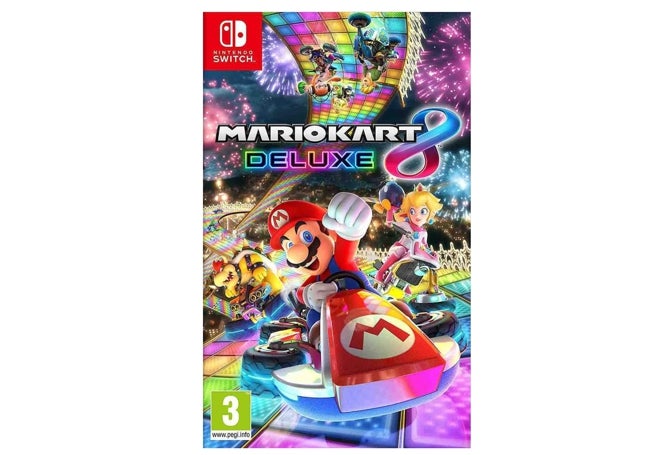 Who doesn't know the crazy, frenetic kart racing that created an entire genre of video games in its own right? Mario Kart 8 Deluxe is a guarantee of endless hours of racing and fun alone, but even more so with friends whether you play online or split screen at home. The best way to decide who does the dishes!
Monster Hunter Rise: Sunbreak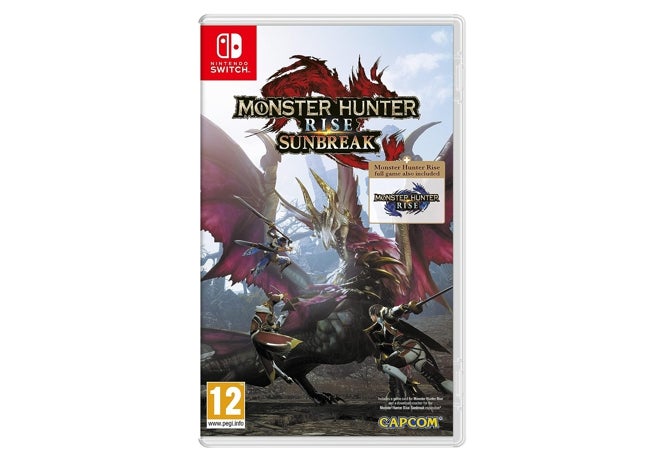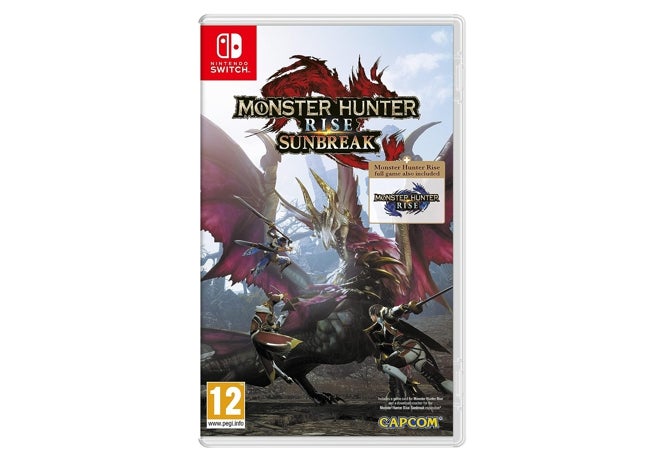 The latest installment of the most famous monster hunters in video games incorporates creatures as spectacular and enormous as ever, in addition to a much more dynamic and free system in terms of movement, as well as the arrival of more pets that join the palicos: palamutes and bubos. This time, also, with a careful aesthetic of feudal Japan that will delight lovers of the country of the rising sun. Its expansion, Monster Hunter Rise Sunbreak, is a content expansion that is very worthwhile.
Pokémon Purple/Scarlet

The first installment in Pokémon open-world RPG format will allow you to continue enjoying the games as always. combats of these fireproof collectible monsters, although with possibilities like you had never dreamed of. Cross land, sea and air hand in hand with your Pokémon as you cross the new region in your mission to complete the pokedex.