Thursday, September 28, 2023, 17:51

Screen size, practically the only thing that mattered before, has ceded its dominant position to a wide variety of imaging technologies among which to choose, which are important due to the great weight they have in the audiovisual experience.
What if I told you that you can have the greatest advantages of the latest LED/LCD technologies in a single screen? The choice becomes much simpler, of course. And no, I'm not talking exclusively about high-end televisions with astronomical prices: The LG QNED MiniLED are currently the most vitaminized LED/LCD televisions that existthus offering a balance of benefits that is very difficult to match.
It is true that the OLED TVs They are still the only ones to offer pure black and infinite contrast, but this is because they are not backlit LCD panels and can completely turn off each of their pixels independently.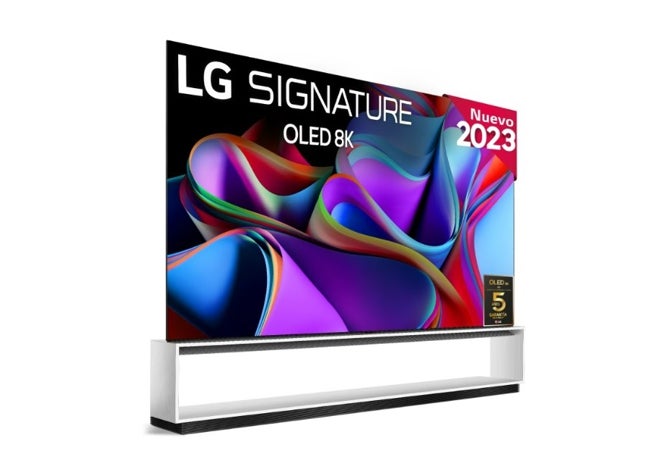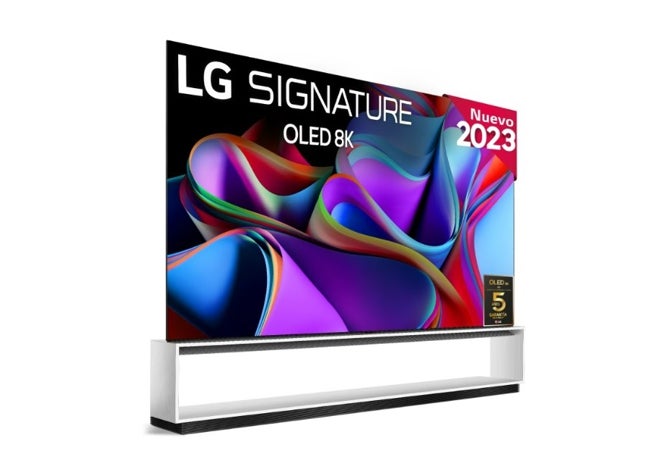 Quantum Dot, NanoCell and Mini LED: all in one

The combination of Quantum Dot, Nanocell and Mini LED technologies is what makes the LG QNED a much more interesting investment. While until now, when choosing a television it was necessary to be very clear about what it was going to be used for (home cinema, streaming services, gaming) and what the user's preferences were in terms of brightness, contrast, color or latency, this has changed.
It is no longer necessary to prioritize one of these characteristics above the others, because the LG QNED mini LED gives everything better than LED/LCD technology can give The result is an all-terrain television with the best color delivery and spectacular contrast that is the closest we can find to the pure black of OLED, reducing the halo effect as much as possible. In addition, this is offered on a television with minimal latency, something especially important for those looking to enjoy their video games on the big screen.
As a finishing touch, it is important to mention that although this technology was originally implemented only in high-end televisions, its success has made it popular in much cheaper devices as well, and we can find it in a wide range of prices: from 4K models more accessible, from 55″, to the spectacular 86″ 8K panels.
Mini LED, 40 times smaller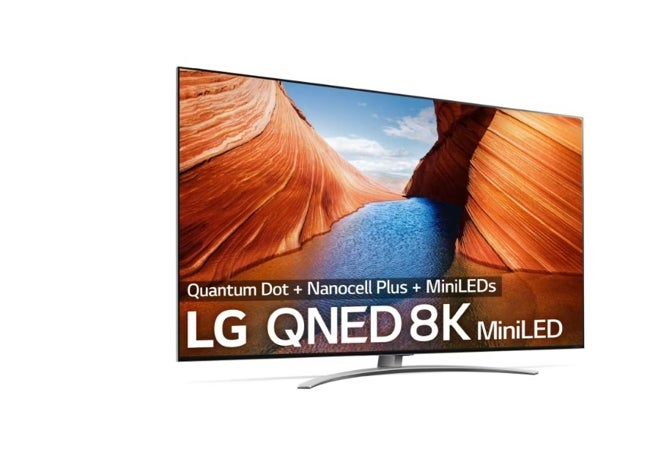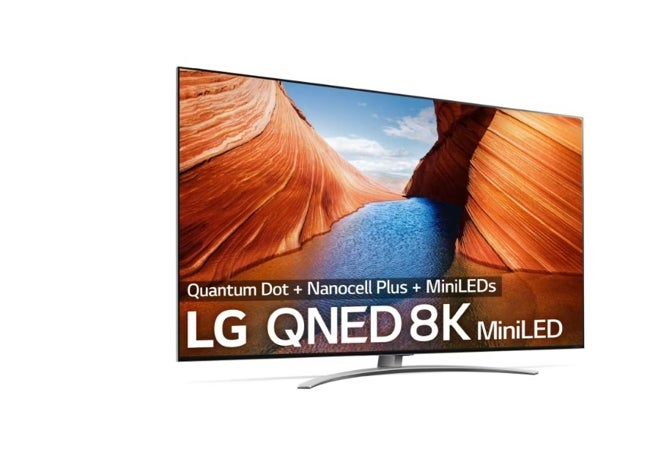 Why is the difference that these combined technologies make so important? Let's look at it in a little more detail:
The LG QNED Mini LEDs are 40 times smaller than a conventional LED. An LG QNED Mini LED, depending on the series and the inches, can incorporate up to 30,000 MiniLEDs, which, being smaller and in greater number, give much greater precision when it comes to illuminating or not the different areas of the the screen. In addition, they are divided into around 2,500 unique dimming zones, independent of each other, capable of reducing light, again with much greater precision, and avoiding bright halos around luminous objects.
That is, we can enjoy much higher brightness and contrast, with some black people approaching the cigar.
100% color volume, even at an angle

This is the other point where the QNED shines in all its colors and never better said. The combination of Quantum Dot, Mini LED and Nanocell technologies give rise to more vivid colors than ever, which even at the highest brightness levels continue to be clearly differentiated, delivering bright and much more reliable colors.
LG QNED mini LED televisions deliver 100% color volume in the DCI-P3 spectrum, with independent certification from Intertek that ensures that regardless of whether the screen is at maximum brightness or very dark, it will reproduce the entire colors.
This color performance is maintained even at angles of up to 30º without losing consistency, ensuring that everyone in the room can enjoy a complete experience.
Streaming and much more

Since muscle is not everything, we must also look at the brain of these televisions. We are talking about its processor and operating system: the Smart TV webOS 23 running on a 4K a7 Gen6 processor, responsible for rescaling all the content that is played on the screen to the maximum resolution.
This is carried out thanks to artificial intelligence trained with Deep Learning, ready to provide maximum visual power while identifying each element on the screen and placing it in a 3D space, thus being able to adjust brightness, contrast and even sound adapted in real time to the different moving objects, all in 7.1.2 surround sound.
The webOS 23 is responsible for making it easier than ever to navigate through the different applications on the television, making the streaming menus much more intuitive. The Magic Remote plays a great role here, the television remote control that can even be used as a pointer or mouse, something that is greatly appreciated when typing names in searches or selecting the series to watch.
I left out important things like Dolby Atmos, DTS-X Passthrough over HDMI, HDR10 Pro or Filmmaker mode, which allows you to see content just as the director intended it, but I think it's worth finishing with the impressive work of the Configuration Assistant, which allows you to configure the television to your liking without having to have any idea what brightness, contrast or intensity is. Showing sets of images with different configurations, the assistant asks the user to select at all times the ones that seem most attractive or pleasing to the eye, thus allowing the TV to be configured automatically in just a few seconds.
Take the opportunity to update your TV now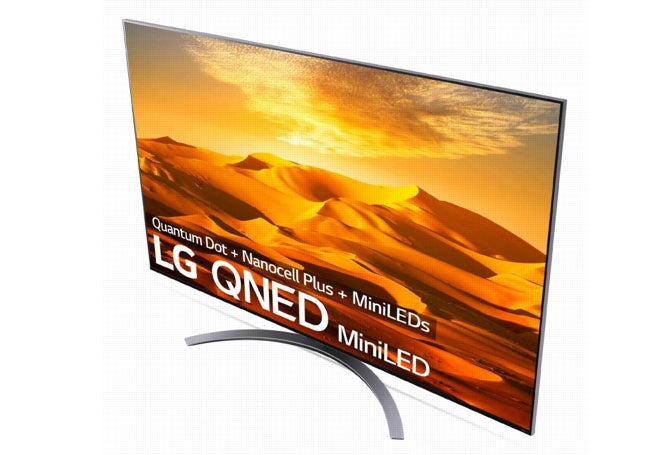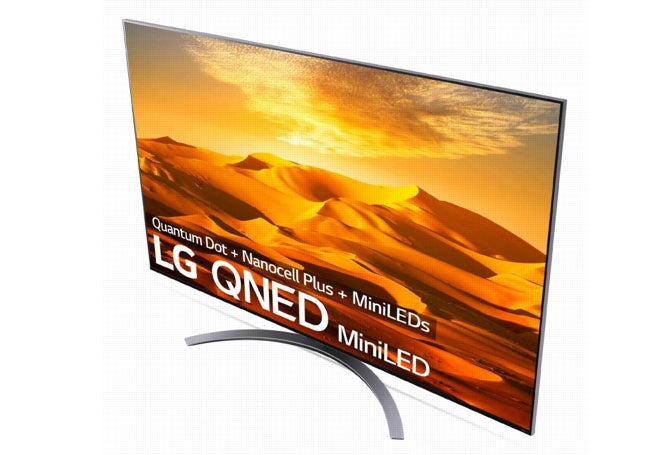 If you take the opportunity now to upgrade with an LG QNED MiniLED you can take advantage of promotions such as the coupon 5% discount LGWELCOME5 applicable in your store, in addition to the Additional 5% that you get if you buy two or more products. And to make your viewing even more incredible, combine your QNED withan LG sound bar that allows you to enjoy all the power and features of the 4K a7 Gen6 chip in terms of surround sound.
Equip your living room or hobby room with the best audiovisual experience with LG, now with more comfort with free home delivery.