Wednesday, November 15, 2023, 3:53 p.m.

When it comes to getting a computer, the first question is often "desktop or laptop?" It is no secret that laptops are more expensive and suffer a little more in terms of durability, but in exchange orThey offer the irreplaceable advantage of portability, which for the right price can be accompanied by features that have nothing to envy of a desktop model..
If you are clear that you are only going to use your computer at home, a desktop is usually preferable, but I dare say that if you are reading this it is because you are thinking about something that gives you more versatility.
Laptops can be a very profitable option, but with them choosing the right model is even more important: if you demand too much from it you will shorten its life, while if you fall short you will end up with something that you are not happy with and that you will end up stopping using. Whether you are looking for a simple work laptop or a gaming beasthere I have put together a selection so that you can get the best without paying more in each case.
Alurin Go Start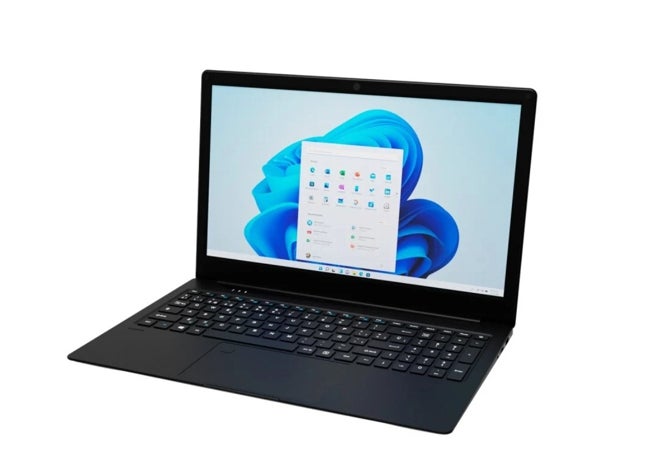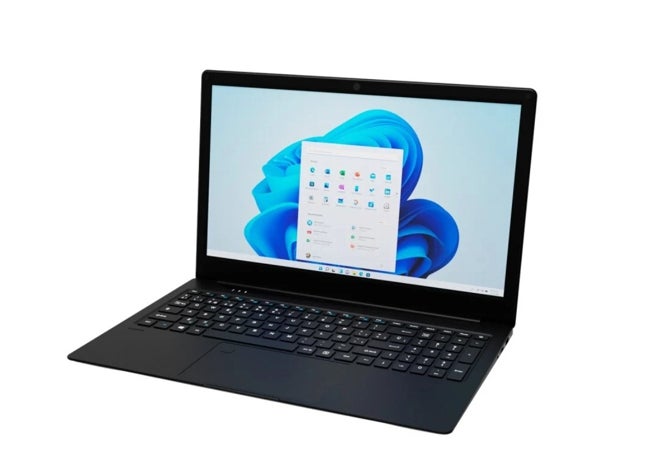 If you want a light and simple laptop that allows you to work in an office or to take to university, the Alurin Go Start from PcComponentes It is the option that offers the best quality-price ratio by far, and it is almost impossible to find a modern and functional laptop for less than €214. The 15.6" screen is enough to read and write comfortably without being a hulk and, although it does not include Windows, you only have to do a Google search to find completely legal key pages for very little but, if you prefer, you can choose the option with the operating system installed for about €75 more.
Lenovo V15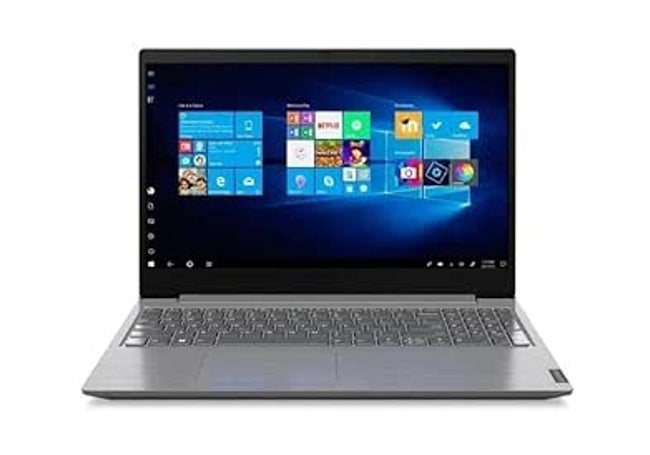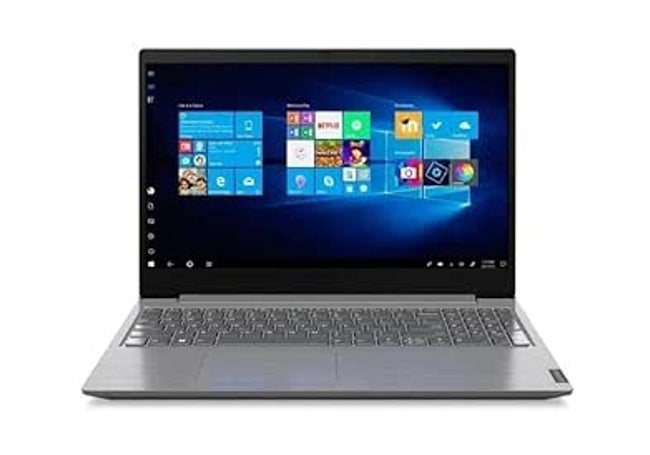 The Amazon Option in the laptop category goes to this Lenovo model that receives very good reviews among its users in the online sales giant. For a price of €289, It offers specifications quite similar to the previous model, although in this case it does include basic Windows 10. Another very good, economical and uncomplicated option that will not let you down.
HP 15S

If you need a little more and want a little more power and features, the HP 15S is between the mid-range and the economical range, with features such as 512GB SSD, Intel Core i7-1195G7 processor and 8GB of RAM, with an FHD micro-edge screen 15.6″. With integrated graphics, it is still not a gaming laptop, but it will handle any other task without problems.. Its price, while the PcComponentes Back to School promotion lasts, is €499.
ASUS TUF Gaming F15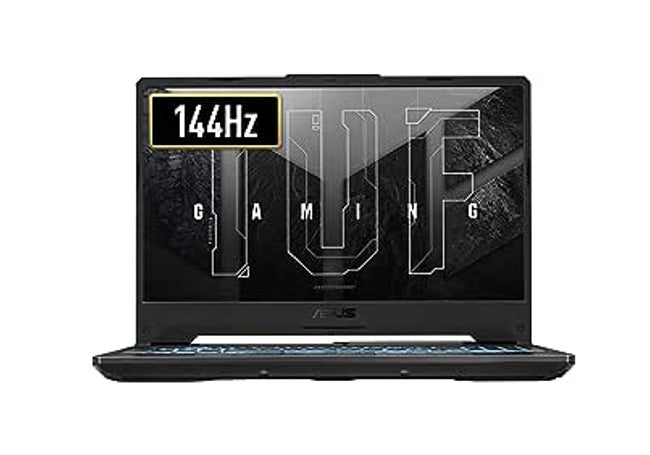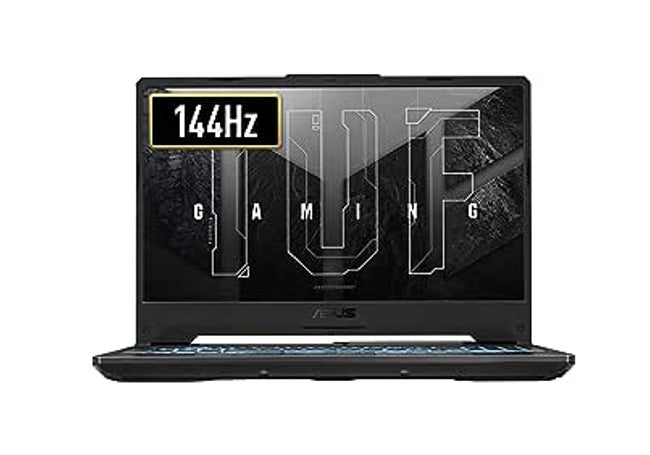 TUF Gaming are all-terrain laptops designed to withstand the jogging and to a certain extent the abuse to which these computers are often exposed. This is a very good option to play in 1080 and in very good quality practically any title on the market, with a 15.6″ 144Hz screen, 512GB SSD and 16GB RAM. The graphics card it integrates is an Nvidia RTX 3050, the entry model of the 3000 series, which will allow you to benefit from DLSS 2.0 technology and ray tracing in your games. Its price on Amazon is €639, without operating system.
Gygabite G5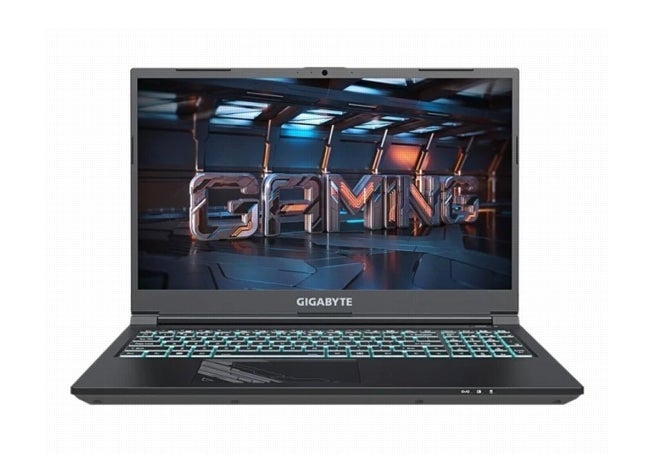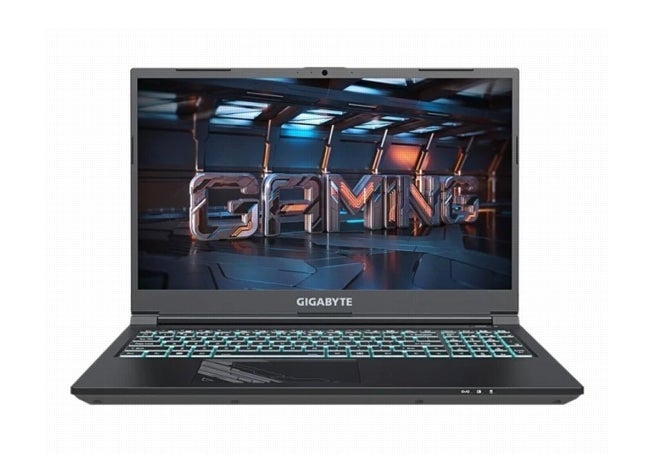 Another gaming laptop with a very good quality-price ratio although, in this case, with the important advantage that its graphics card is an RTX 4050, also entry-level but from the latest generation on the market, offering advantages such as DLSS 3.0 and the Frame Generation. i5-12500H processor, 8GB RAM and 512GB SSD, with a 15.6" 144Hz FHD screen. With the 35% discount you have it for €649, thus resulting in one of the most powerful models in terms of quality and price of the selection.. If you want to play for a long time without spending more, don't hesitate.
MSI Katana 15 B12V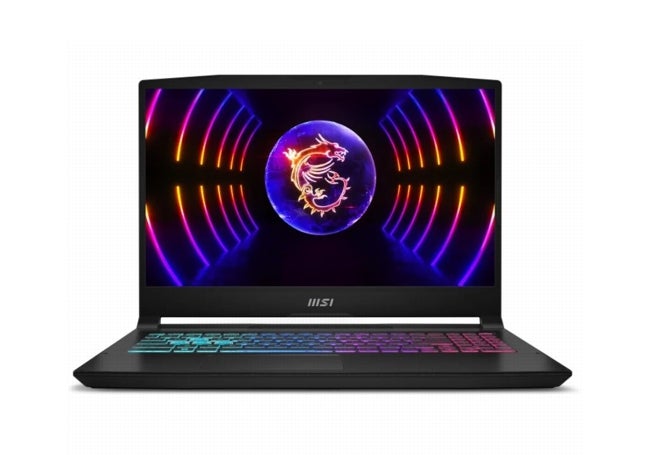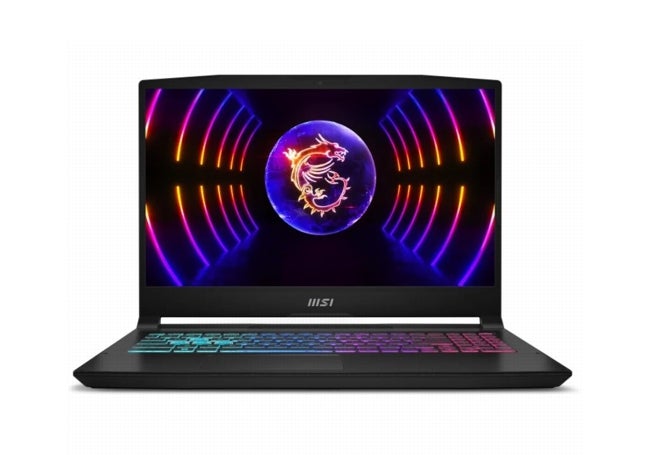 I cannot close the selection without highlighting one of the best gaming laptops that I remember having seen, and the MSI Katana 15 B12V offers the features of models that sometimes cost more than twice as much. With a 144 Hz and 15.6″ FHD IPS monitor, 1TB of SSD storage, 16GB RAM and a modern Alder Lake i7-12650H processor, there is already a lot said, but the real gem is the Nvidia RTX 4070 GPU that it incorporates, ensuring years of maximum graphical quality without fps dropping below maximum. Rarely can a gaming laptop compete in value for money with its desktop counterparts, but this is one of those rare times. With the 23% discount, at PcComponentes you have it for €1,299.
Samsung Chromebook 2 Intel Celeron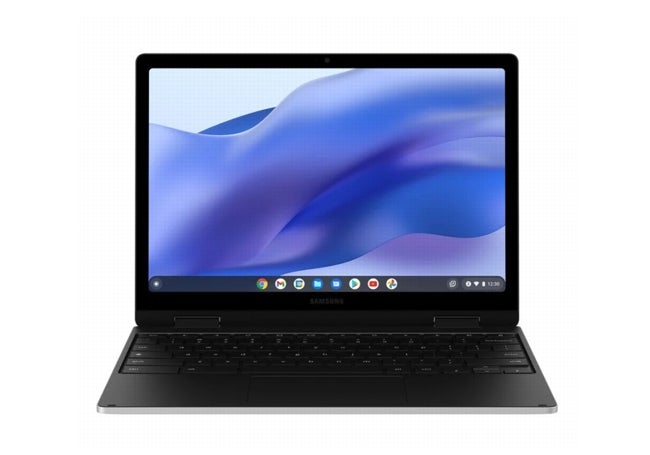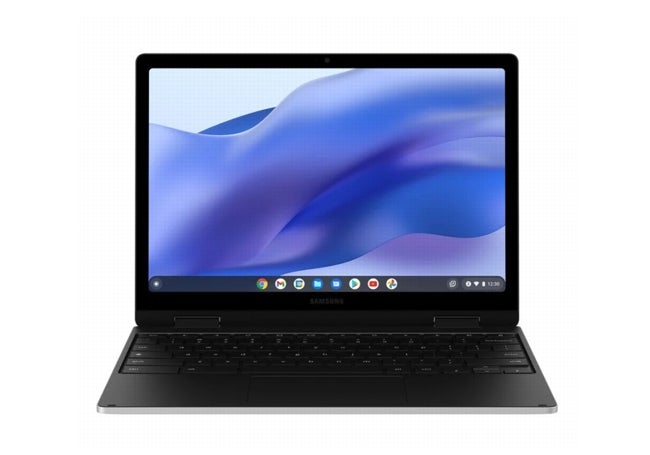 Computer with a long-lasting battery. Lets you work and play for up to 12 hours on a single charge. You can access your documents, spreadsheets, presentations and emails are available offline. It also has integrated antivirus protection.