Thursday, October 5, 2023, 16:26

When it comes to technology products, taking care of value for money is always a priority for the smart buyer. In a market as changing as that of electronics and imaging, the latest technologies are constantly renewed and it is vital to know how to take advantage of opportunities to be able to buy at the best time.
I'm talking about occasions like Outlet Image of LG , with stock products from this year 2023 and last 2022, among others, at a price that is difficult to resist. These are products that work perfectly and have all the guarantees, they are simply material for stock liquidations, commercial returns, exhibition material or those whose boxes (not the product) are damaged for some reason.
The average savings is between 30 and 40%, by televisions that, in many cases, have simply been taken out of the box to be put away again. LG guarantees its perfect functioning and condition as in any other case, so it is, in short, a very important plus in the quality-price ratio they offer.
So now you know, with what you save at the outlet, you have a television for the living room and another for the bedroom without spending an extra euro, or you can add a sound bar to the pack to enjoy surround sound at the level of the best image quality.
I leave you with the selection of the most striking ones, but remember that these are offers with limited units and that they can run out at any time, so don't think about it too much. Of course, All products have free shipping in 24-72 hours and 0% financing, as is the norm with LG.
LG QNED 4K 55» Serie 81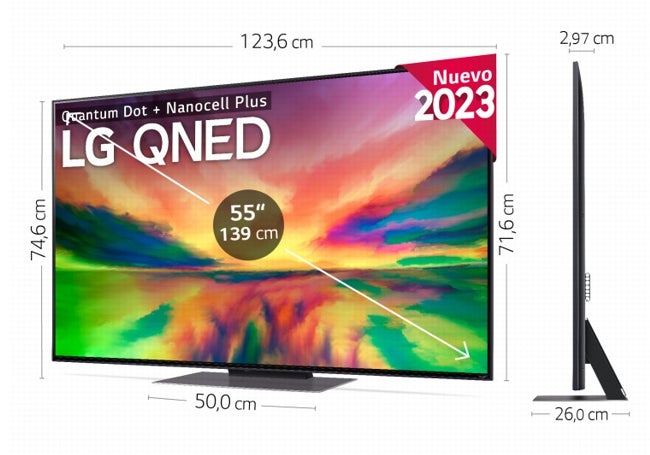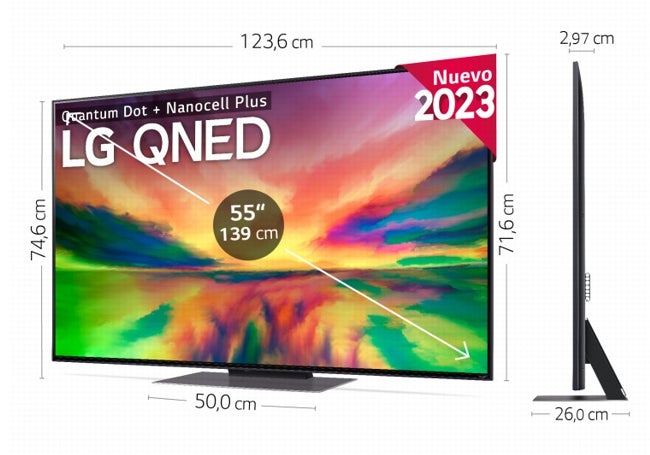 With a 45% discount, you can get a 55″ 4K LG QNED TV with Quantum Dot and Nanocell Plus technologies, from this same 2023. With HDR10 and a spectacular range of colors, in addition to the most defined and most visible blacks. They approach the pure black of OLEDs. Its reduced price is €1,199 and at the time of writing these lines there are 3 units available.
LG OLED 4K 65» B3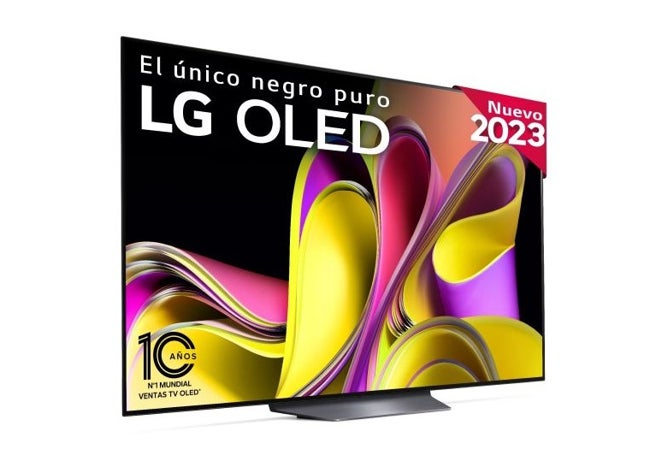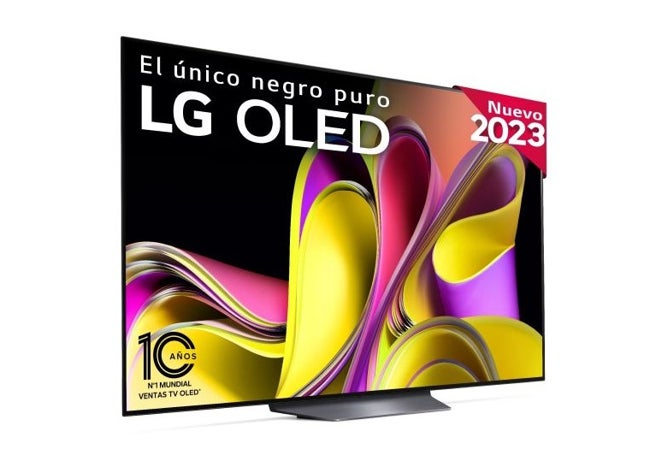 If you want to enjoy the best pure blacks for an unrepeatable price, this is an opportunity that cannot be missed. 65", 4K and a 2023 model for €1,588 thanks to the 41% discount. With Dolby Vision and Dolby ATMOS sound to combine with a sound bar and a high-powered processor created expressly for OLED performance, this is a monster that will take over the living room as soon as you press the power button on the remote. . For €139, LG installs it on your wall to finish creating the perfect living room.
LG 4K Nanocell 43»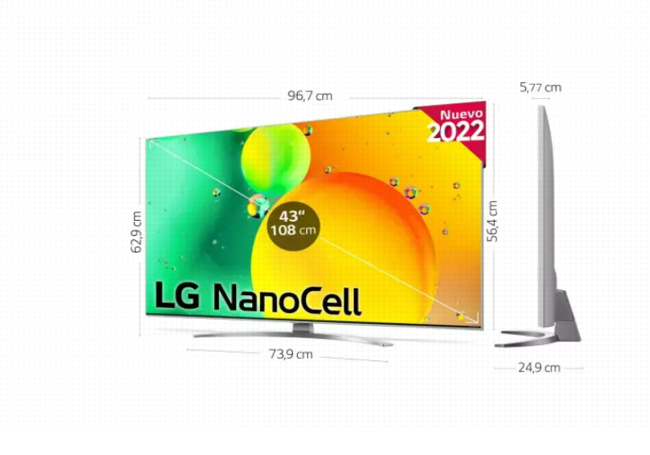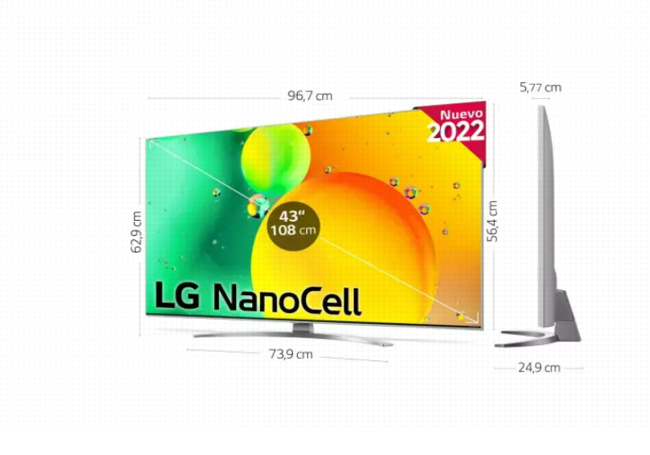 If you are looking for something smaller for a smaller living room or a room, this is a very economical option without giving up essential features in a television with current high image quality such as 4K resolution and HDR 10. It is a 2022 model with wide viewing angle and a very economical price, which with the 35% discount is only €419. It is true that it is not OLED or QNED, but thanks to NanoCell technology it achieves much purer and more vivid colors, giving an image quality much higher than that of many conventional televisions. There are 3 units available.
TV LG SIGNATURE 8K OLED 88»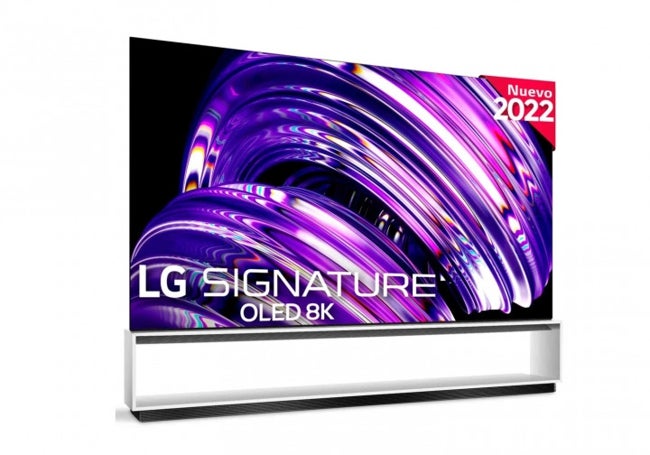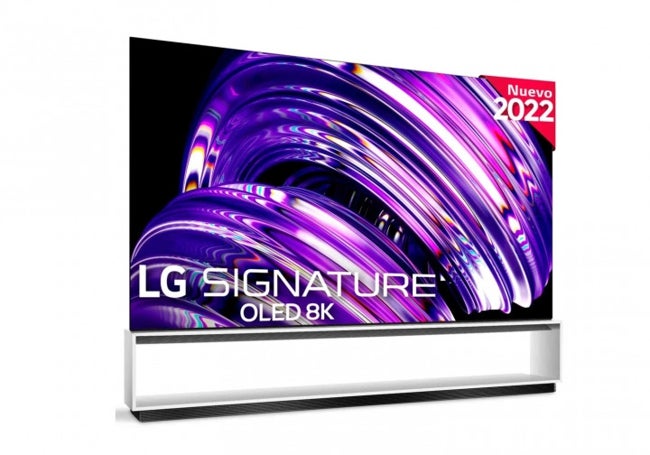 I cannot leave without mentioning the undisputed star of the outlet, and although it is true that a television costing more than €10,000 is not for everyone, far from it, we must bear in mind that We are talking about an 8K model of a spectacular 88″, which also has a 56% discount. You could say that this marvel has the ability to turn any space into a movie theater but it is not true: 8K cinemas do not exist today.