Monday, November 20, 2023, 12:24

Although books in classic format have that unique charm, the feel of the paper, the smell of the pages and a binding that looks good on any shelf, an electronic book also offers you a whole series of advantages so that you do not lose your reading habits. .
With the new ebooks you can have hundreds of books on the same device so you can read from wherever you want. Forget about the space problem every time you buy a new book: with these digital devices you can have the complete works of your favorite authors in your pocketa multitude of encyclopedias to consult and hundreds of volumes on those topics that interest you so much, such as philosophy, history, true crime.
The advantages are clear so now we have to ask the big question. In a market saturated with hundreds of ebook models, how do we choose the one that best suits us? I am not going to make a guide on these devices, but I can give you some useful clues so that you can choose wisely..
To start, take into account what the books you usually read are like and look for an ebook that has dimensions that are as similar as possible, so it will be more comfortable for you to have it in your hands. The sensation is much more pleasant, you will forget that you are holding a screen.
Also make sure that your e-book supports as many reading formats as possible. This way you will have many more possibilities when forming your virtual library.
Another fundamental aspect, as you can imagine, is autonomy. The longer your ebook can run without needing to be charged, the better..
Now that you know the basics, I present here the best-rated and best-selling ebook models in 2023.
Woxter Scriba eBook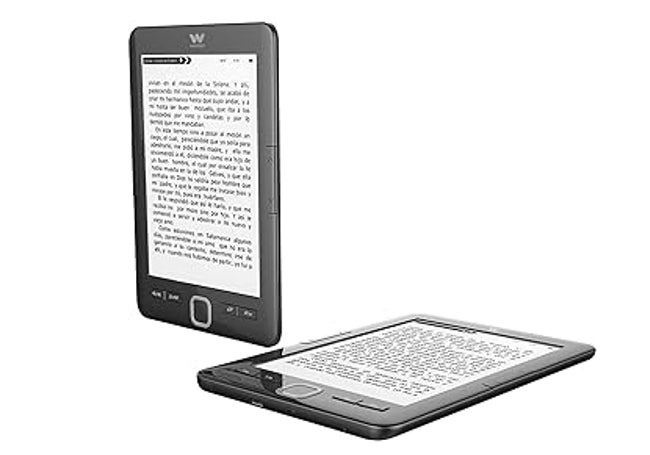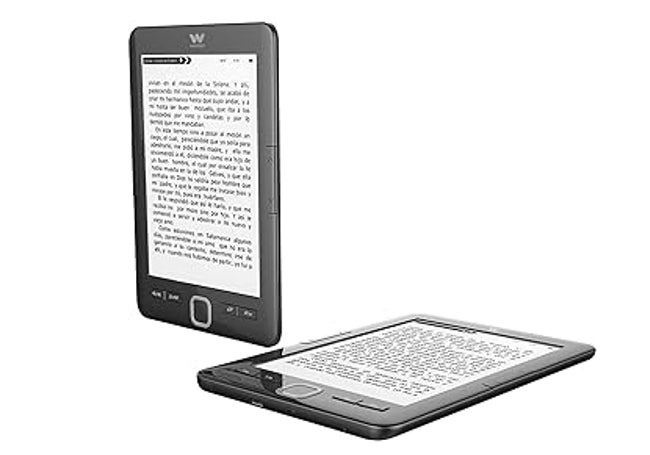 Among the best options, especially if it is the first time you get one and you don't want to spend too much money, this Woxter model offers you a backlit screen, 4 GB of storage and an SD and microSD slot. To move around it you will have to use the available buttons, which are very easy to use, since its screen is not touch-sensitive.. Its price is only €72.60 thanks to the 8% discount on Amazon.
Kindle Paperwhite 2021 version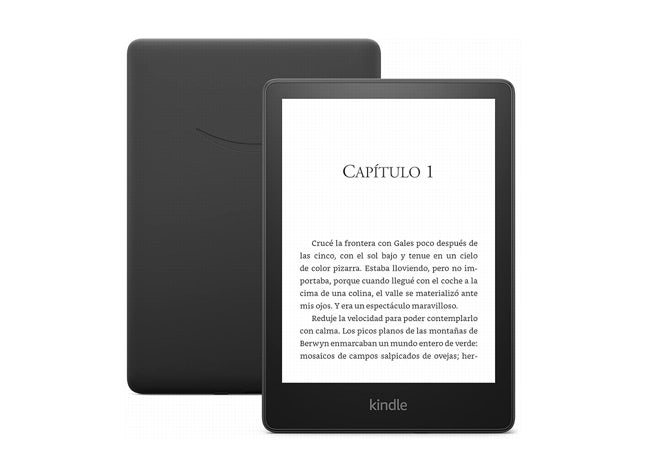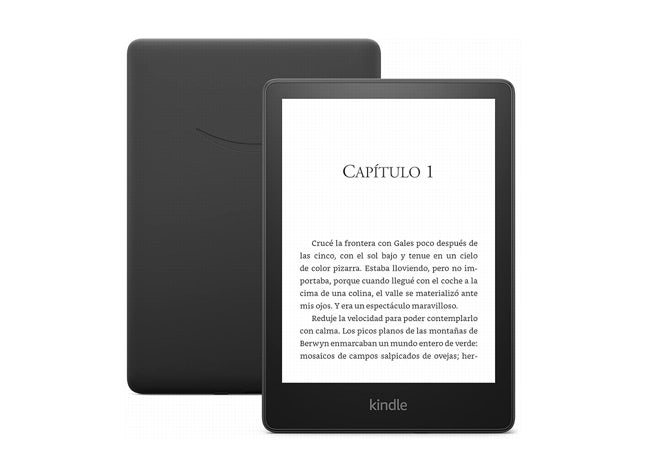 I want to highlight this Kindle model, the Amazon ebook brand, which continues to be one of the best-selling models today thanks to its excellent quality-price ratio. It has a quality 6.8" screen, a storage capacity of 16GB and an autonomy of, pay attention, 10 weeks on a single charge. In fact, it's also waterproof so there isn't a day you can't take it with you wherever you want. So if you don't know which model to buy, my recommendation is that you give this Kindle a try. You won't be disappointed! Its current price on Amazon is €169.99.
2 Pound Coins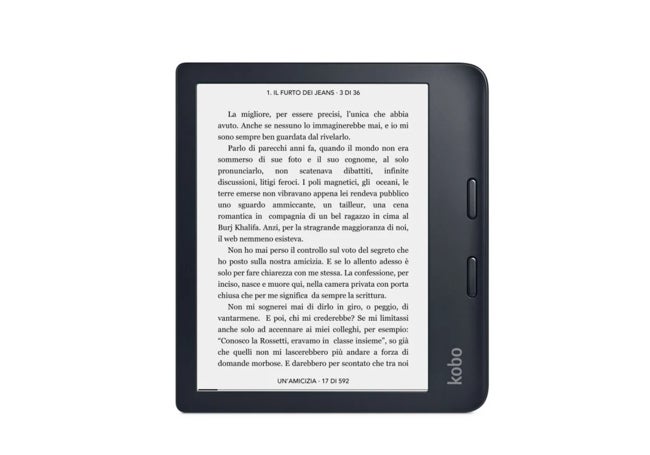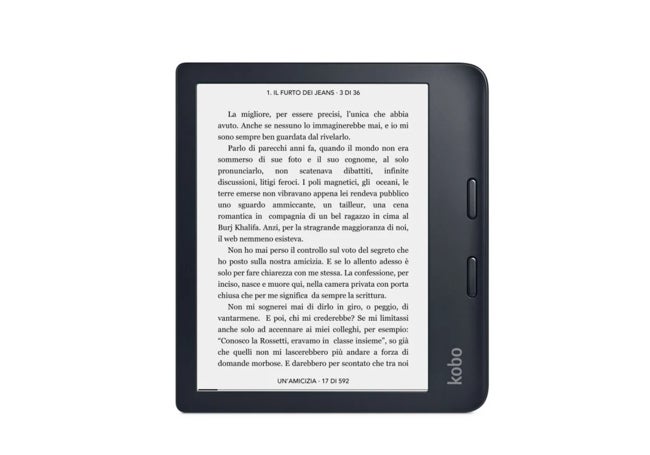 Another very good option within the Kobo brand is this model with a 7" screen that you can find at PcComponentes at the price of €199. Water resistant and with 8GB of storage, it will allow you to continue reading from any device. In addition, it has a design that makes it easy to grip so you can read comfortably. If you are a reading lover, perhaps this will be your new best library companion.
Kindle Oasis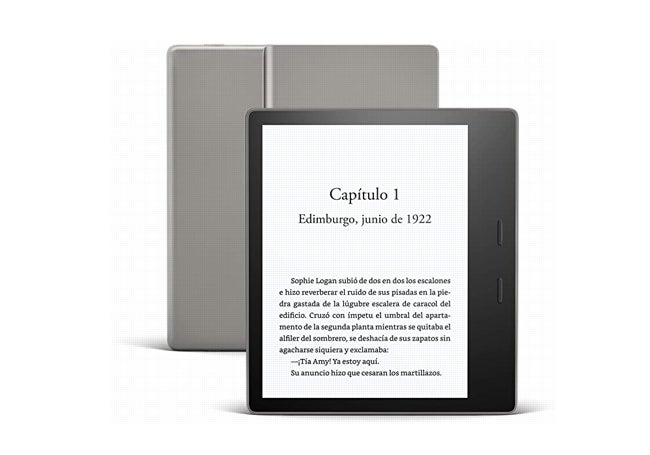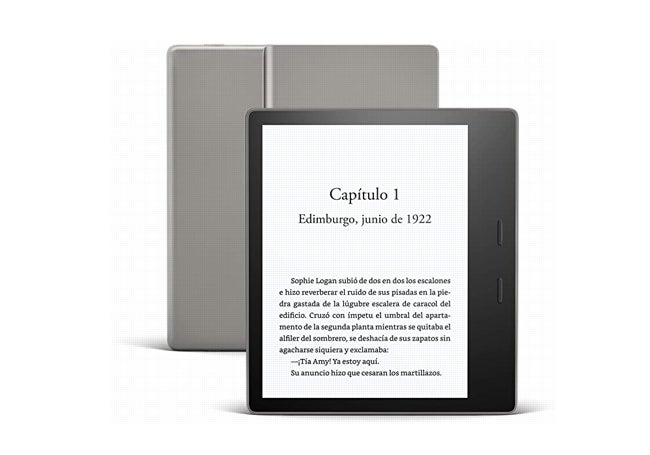 To take a leap in quality within the Kindle range, you have this model with incredible finishes and an elegant design for the most demanding. It also has a 7" screen and stands out for its 32GB of storage and battery with 6 weeks of autonomy. Water resistant and with E-Ink technology you can read books instantly and in a multitude of formats. Its price is €249.
PocketBook InkPad Color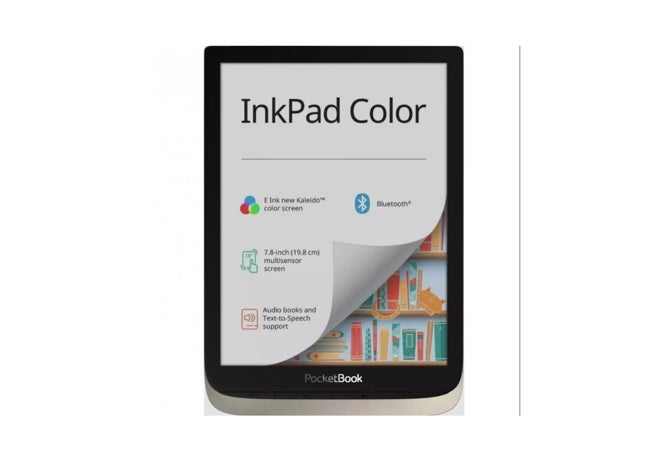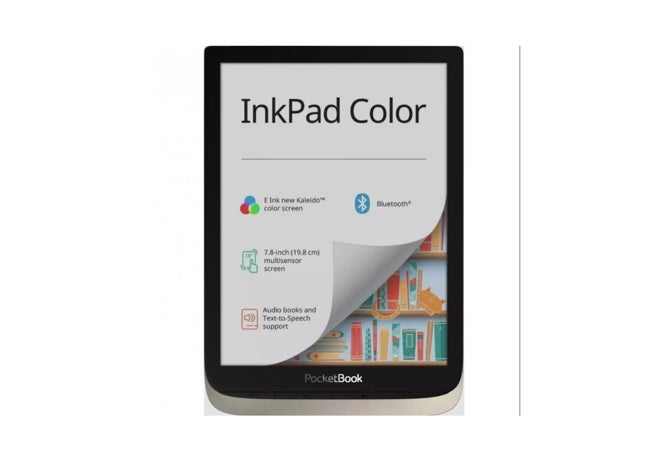 To finish curling the loop with everything that a good ebook can offer us, here I leave you this amazing piece that will undoubtedly catch your attention. Live a Premium experience with this color e-book so you can read without missing a single detail of your favorite books, magazines and comics. Compatible with 19 text formats, 16GB of storage, microSD slot up to 32 GB and a 7.8" E Ink new Kaleido screen. Can you ask for anything more? Allow yourself a treat and get it at PcComponentes for €295.49.