Friday, September 15, 2023, 08:21

Although there are times when you need a laptop that you can take with you wherever you go, whether for work or gaming, if you have the option to always play or work from the same place on a desktop PC It will always give you better performance and value for money.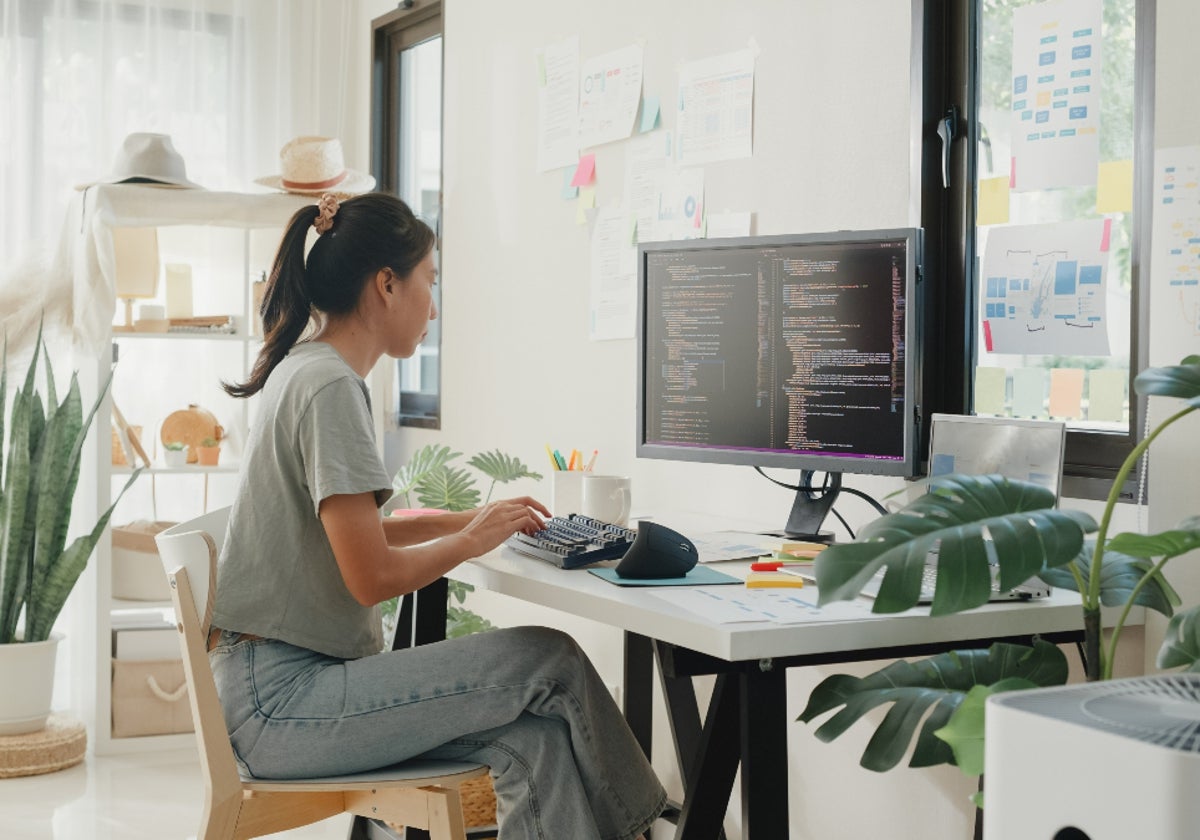 For office purposes, there are really small and very economical computers that will allow you to carry out any task without the slightest problem, with the advantages of being able to choose a monitor that adjusts to what is comfortable for you. In addition, monitors have also dropped a lot in price in recent times, and it is currently easy to findr basic models for less than €100.
On the other hand, in gaming what is always sought is a good price-power ratio, and in this sense the desktop PC will always give you more performance in all ranges. And although Choosing the components is usually the most economical option and allows greater customizationthe truth is that not everyone has the necessary knowledge for that, much less to assemble them later.
Therefore, ready-made desktop PCs are often in high demand by a large number of users. If you need a PC for your home or office and you don't know what to choose, I have prepared a selection of the best desktop PCs according to different budgets and functions.
HP Elite 8300 SFF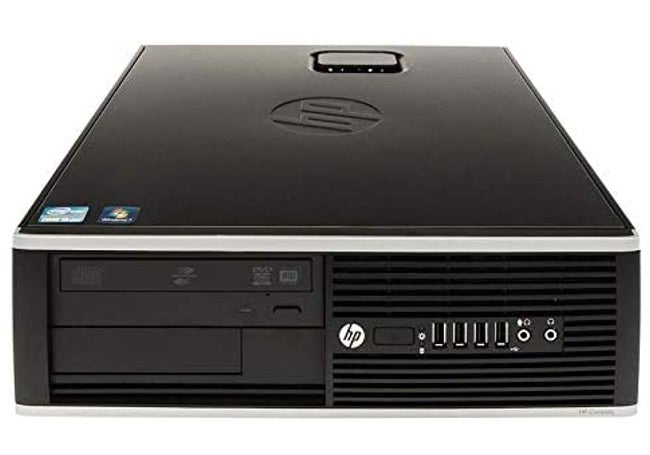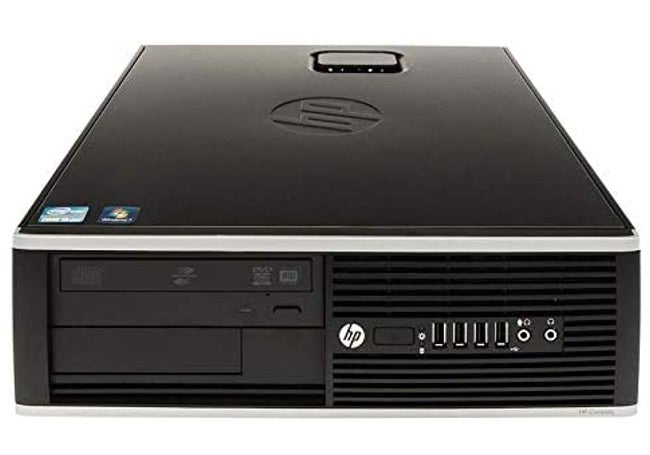 The only computer I have selected from Amazon is a pretty special piece. First of all, the most important thing: This is a refurbished product.. However, the platform ensures its excellent condition, and we are talking about a device that has been updated with a 240GB SSD and also comes with Windows 10 Pro installed as standard. For less than €100, it is a completely valid and functional computer for office work, the considerable volume of the tower being its only weak point to take into account. Its buyers speak of its excellent performance in office tasks, offering a quality-price ratio that is difficult to match.
Primux Mini Pc N40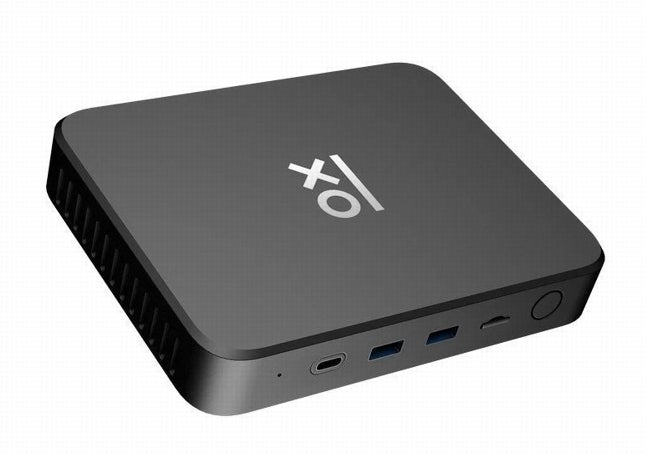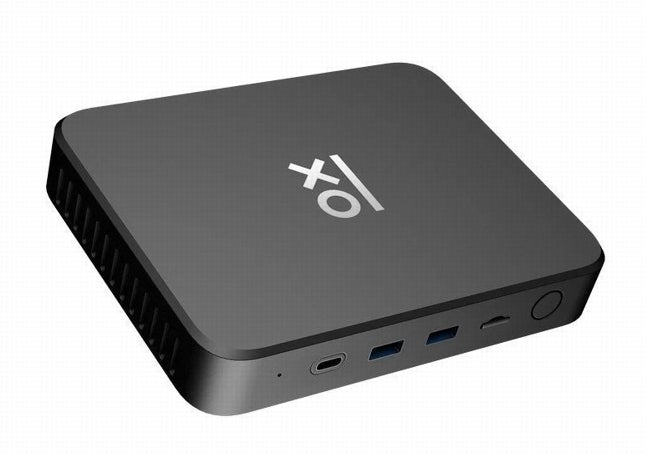 The advantage of Mini PCs allow you to carry out any office task in a size that is not much larger than any external hard drive.. They are computers that are not used for gaming, but extremely practical and comfortable to transport and install on any table. This comes with Windows 11 Pro installed and will be able to handle any office work without problems for €224.
PcCom Alurin Intel Core i3-13100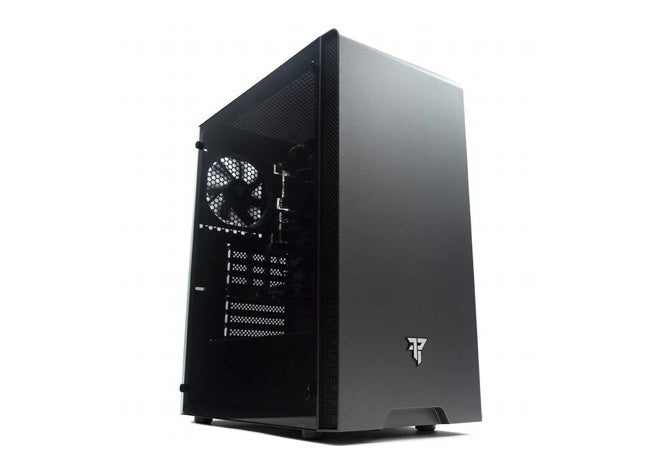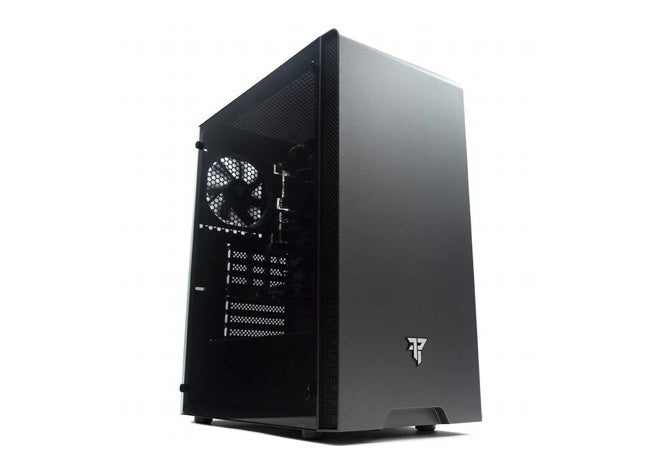 This Alurin from PcCom is a traditional desktop, which is however prepared for heavier work, although not for gaming. Count with one good processor for office automation and expands up to 8GB of RAM and a not inconsiderable 500GB SSD. Modern entry-level components for a device that can handle anything you need, although it comes without an operating system. With the 10% discount that PcComponentes applies, you have it for €369.
HP AIO 22-dd2009ns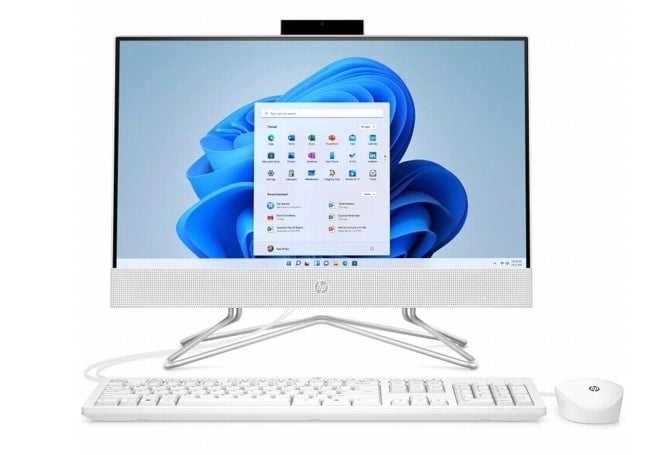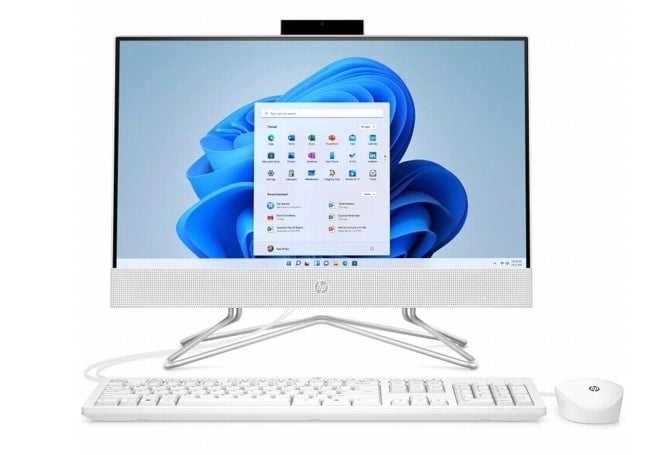 All-in-one computers are computers that, in the style of Apple computers, incorporate everything you need on the same monitor, to which you only have to connect a keyboard and mouse to use them. They have the advantage of taking up very little space, in addition to saving the search for a monitoron the other hand. This AIO has Windows 11 installed and is also a great option for office automation if you don't want to fight with the screen. Furthermore, with the 24% discount its price is only €399, very little considering that you don't need anything else.
PcCom Ready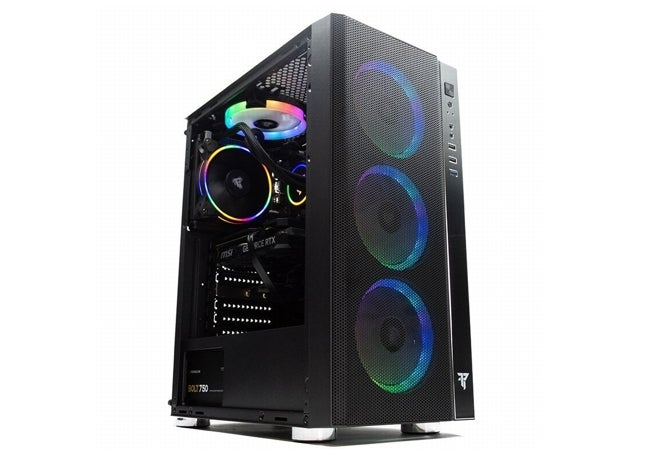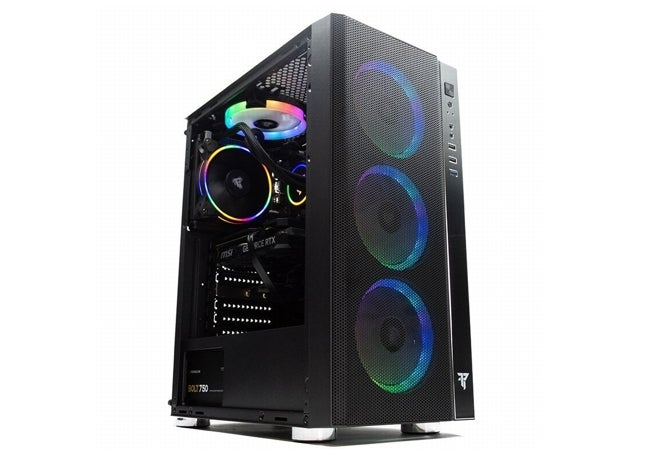 The first gaming model in the selection significantly raises the budget, but with this PcCom Ready you will be able to play any current title without problems at 1080p for a long time. Includes a RTX 3060 12GB graphics card, one of the best entry-level Nvidia in recent generations, in addition to 500GB SSD y 16GB RAM. If you want to play and work or study without spending a lot of money, it is a very good option. Includes cooling for the processor, better and quieter than a fan, with RGB lights. With the 25% discount, its price is €819.
PcCom Imperial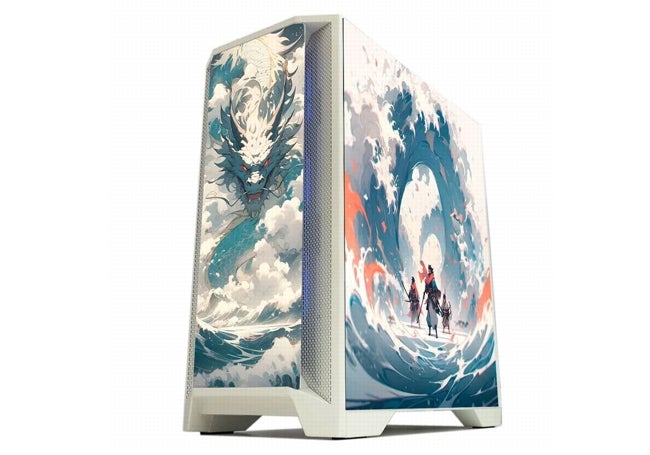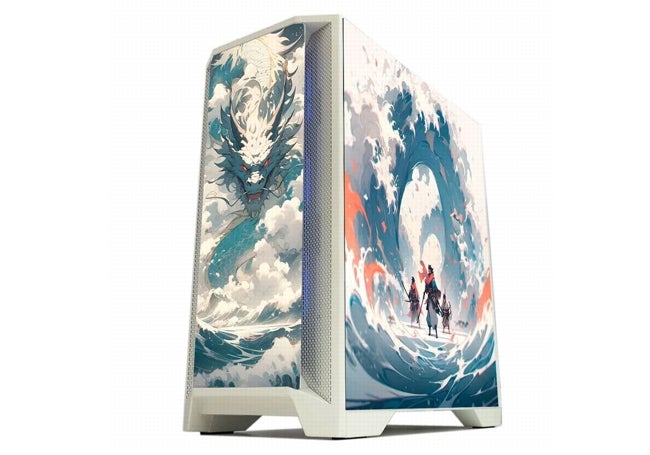 If 1440p gaming is your thing, the Imperial is all you'll need for years to come. With a spectacular oriental design box and an RTX 4070 GPU, from the latest generation of Nvidia graphics, you will be able to play all the titles in maximum quality without the fps dropping, with all the advantages that the 4000 series incorporates in DLSS and Raytracing. Windows Home 11 installed, 32GB RAM, 1TB SSD and i7-13700F processor. With the 25% discount, you can have your 1440p gaming beast for €1,748.99. This one in particular would be my choice if I had to choose just one.
PcCom Ultimate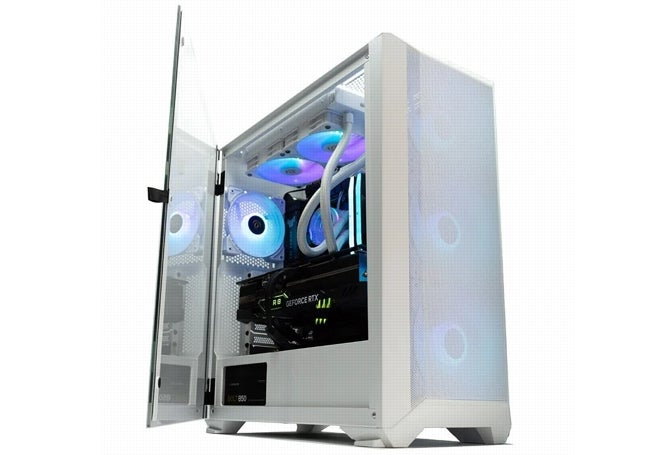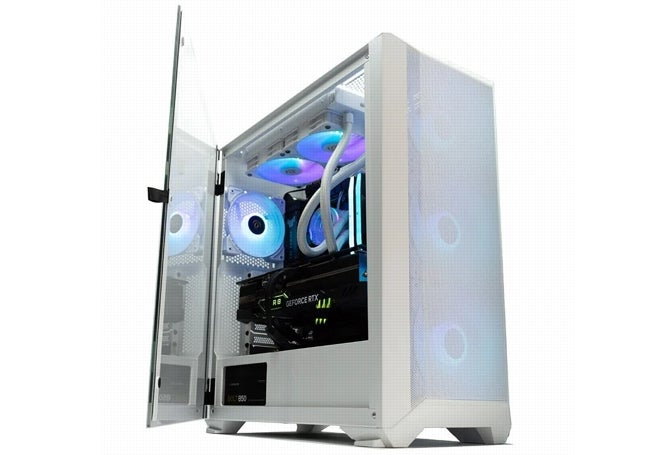 Playing at 4K requires a very considerable investment. If you don't have budget problems, this PcCom Ultimate is the machine that practically any gamer dreams of, and although it looks very similar to the previous model, This graphics card goes up to the RTX 4080, the third most powerful GPU on the current market. The only way to improve its performance even further is to opt for the models that include a 4090, but personally and taking into account the price difference, I think that the 4080, although inferior, is a good option here. For €3,168.51 you have it at home.