Last Saturday, September 16, the town of Herrera del Duque became the epicenter of tennis in Extremadura, hosting the exciting and highly anticipated I Trofeo Aficionados Tenis 2023. This sporting event, which is part of the 2023 amateur circuit, attracted to enthusiasts of this sport from different corners of the region with players from Don Benito, Villanueva de la Serena, Badajoz, Monesterio, Castilblanco. It was a day full of emotion, competition and above all, passion for tennis.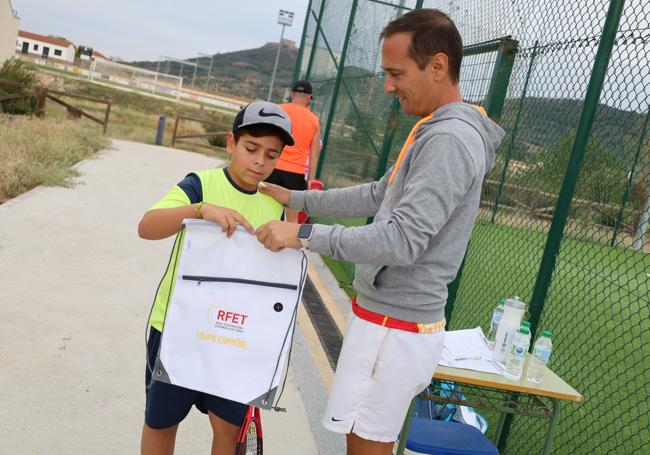 From the first light of day, the atmosphere in the "Saturnino Romero Chacon" sports center in Herrera del Duque already announced a day full of events. The players, from the youngest to the veterans, prepared to give their best on the court and leave a mark on the tournament. The expectation was palpable, and the Herrera del Duque tennis community did not disappoint.
The tournament was organized under the direction of the local tennis coach, José David Alcázar Alcázar, who had the support of the Extremadura Tennis Federation, the Herrera del Duque city council and the Badajoz Provincial Council. David demonstrated his commitment to the development of tennis in the municipality; The planning and execution of the event in every detail was in place to ensure participants had the best experience possible.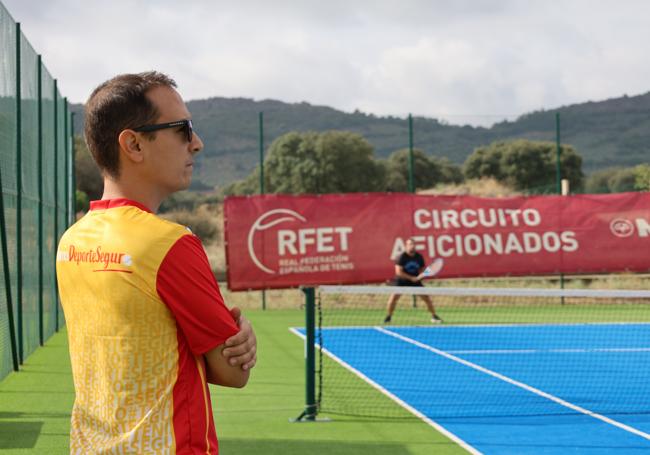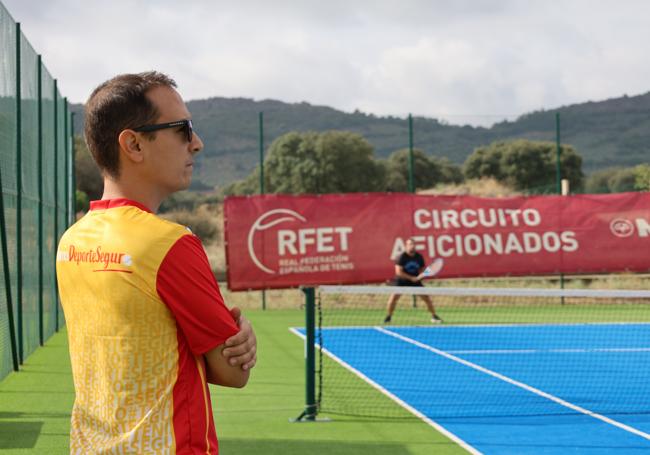 In the senior Main Draw category, the matches were true clashes of titans. Each racket hit the ball with determination, and the excitement was at an all-time high. Javier Delgado López finally took victory in this category, demonstrating exceptional skill on the court. His rival, José Antonio Pila, also left her mark on the tournament with an outstanding performance.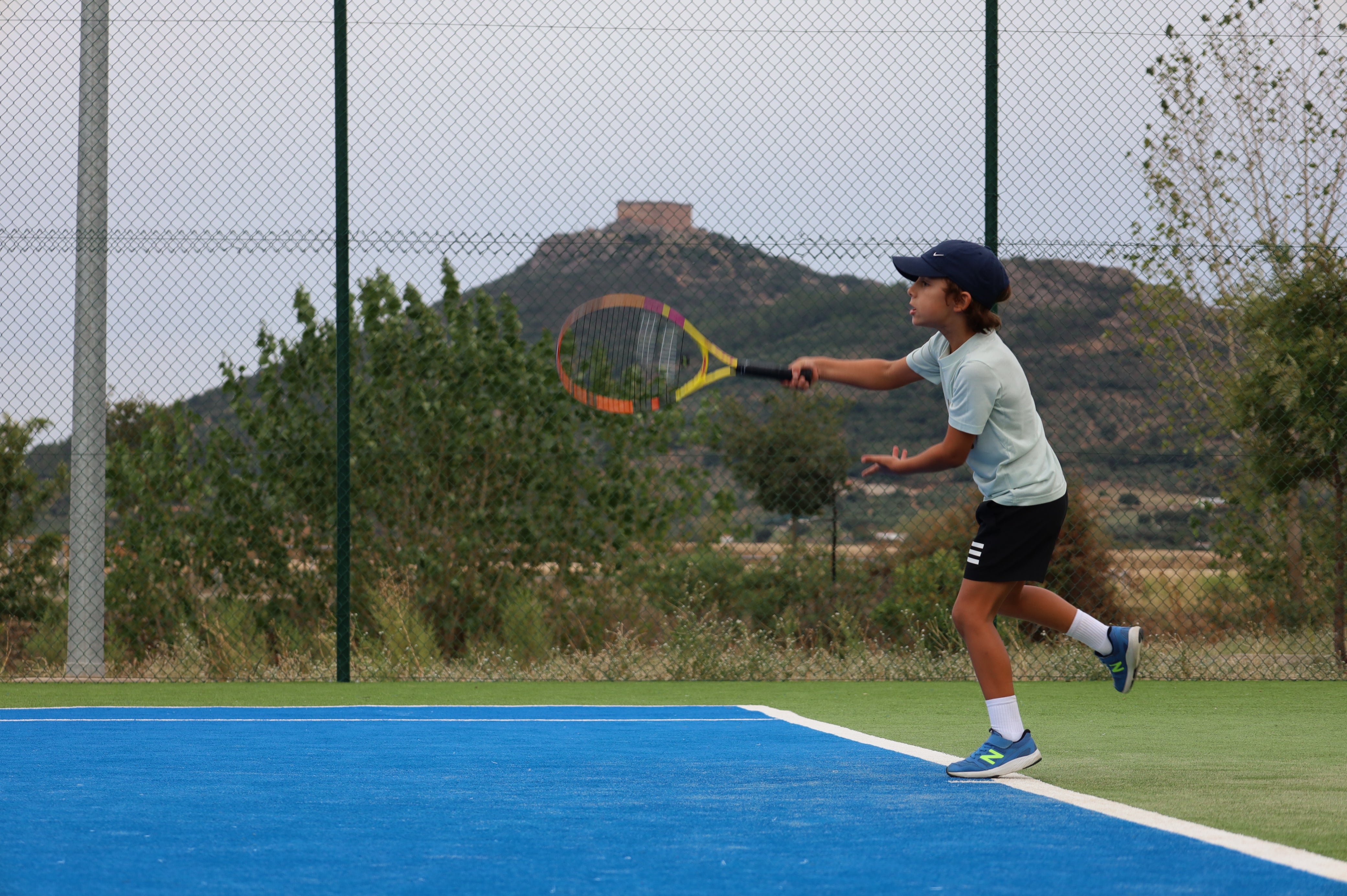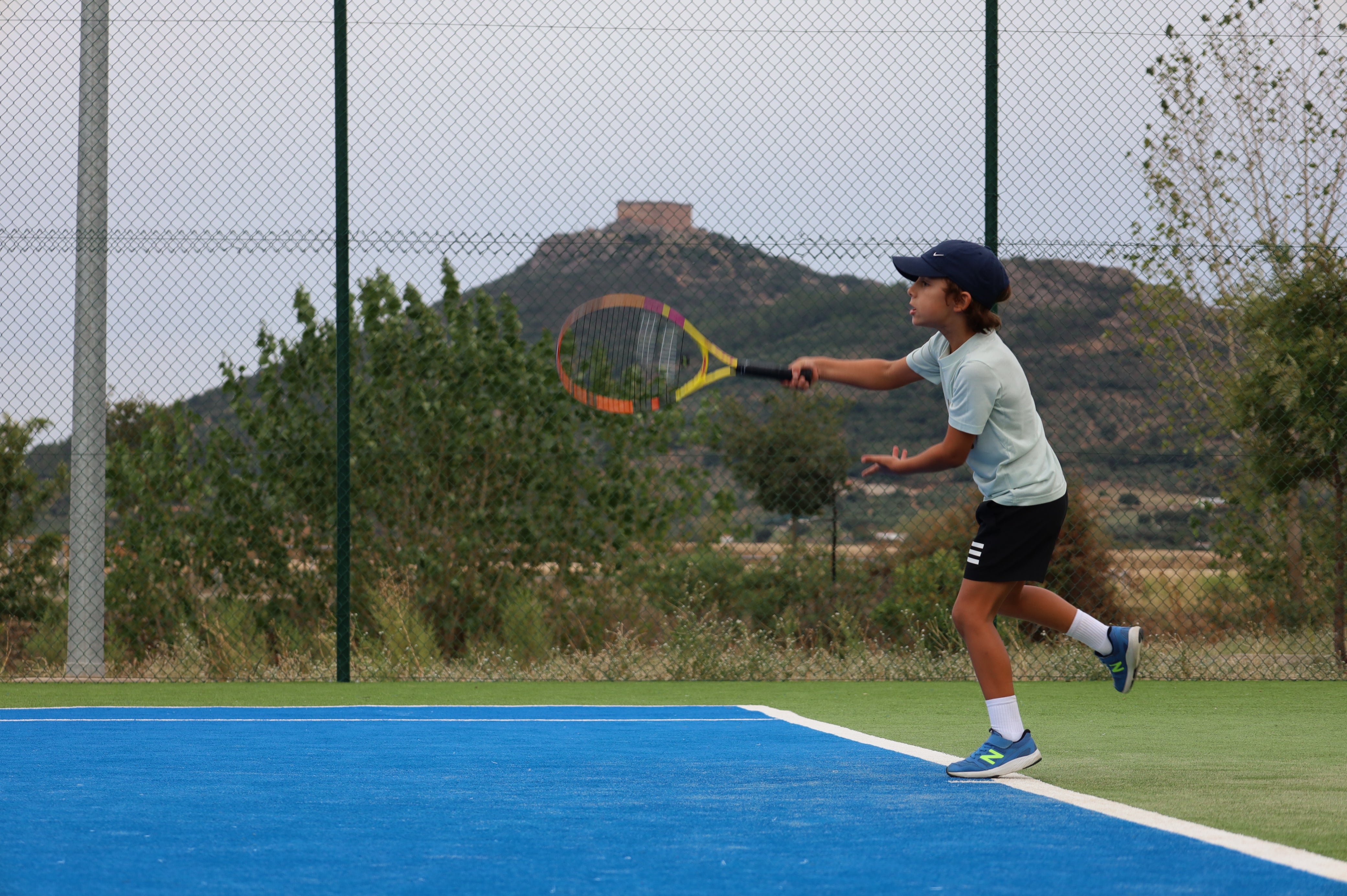 The competition in the consolation bracket was also fierce. Jesús Muñoz Alegre was crowned the winner, and Rodrigo Pecellin, who at 13 years old showed impressive resistance, was the runner-up. These matches showed that tennis is a sport that unites people of all ages and skill levels.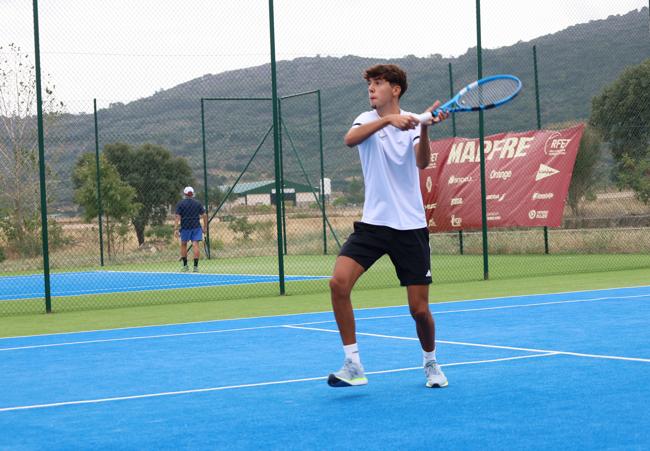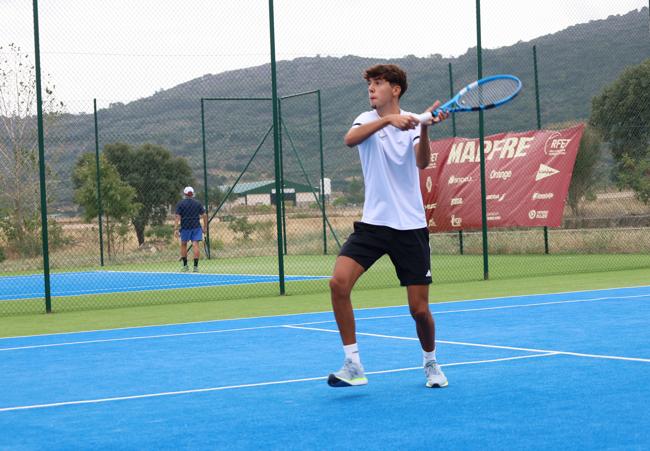 The U-12 category was also a source of excitement and talent. Guillermo Paredes took first place in the Main draw, while his counterpart Bruno Paredes demonstrated amazing skill as runner-up. In the consolation box, the young people from El Hierro Adrián González and Samuel Gil competed in a confrontation full of passion, determination and camaraderie.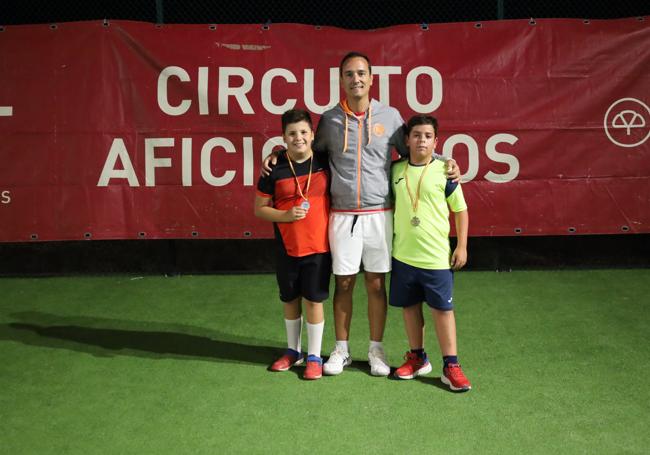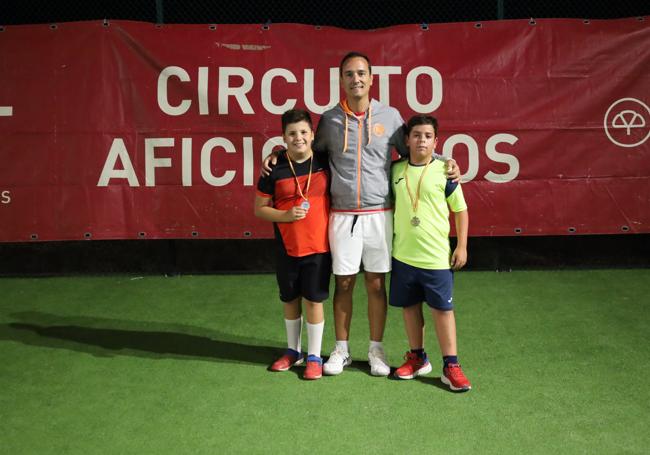 The mayor of Herrera del Duque, Saturnino Alcázar Vaquerizo, and the sports councilor, Eva Acevedo had the honor of presenting the awards to the winners and finalists, recognizing their dedication and effort in sports.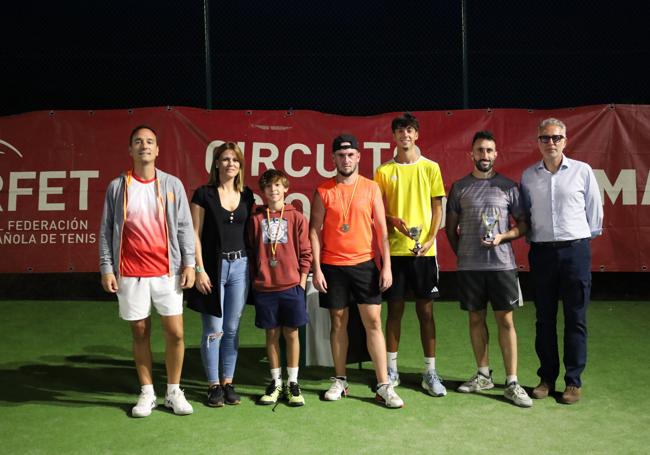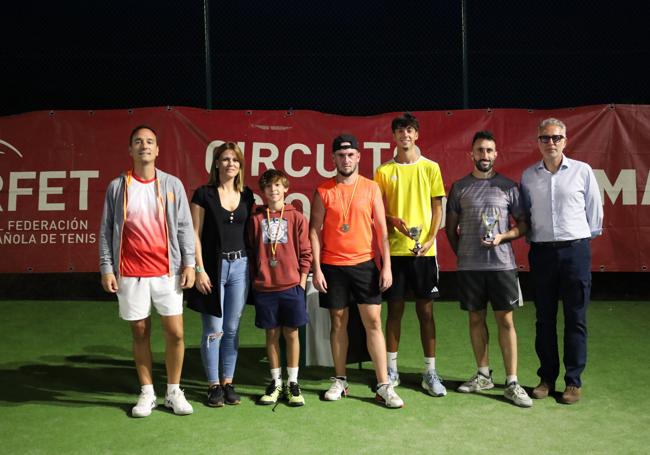 But this tournament was a testament to the power of tennis to bring the community together. Families, friends and tennis lovers gathered to enjoy a day of sun and sport.