Monday, November 13, 2023

Surely it has happened to you more than once. That package you've been waiting for for days arrives just when you're not at home. And, as usual, there is no one to open the door for the delivery person. A very first world problem, but no less annoying for that reason. Especially on dates like these, when you are in the middle of buying Christmas gifts and you need orders to be on time.
What can you do to avoid these situations? Notify your neighbor so he can pay attention? Leave a note for the courier? Luckily, there is no need to complicate life so much anymore. Now you can avoid having to travel to an alternative collection point thanks toRing Intercom: the remote opening device for your home portal exclusive to Amazon. Thanks to this system you can allow access to your building to the person you want through a simple application.
No more not hearing the doorbell because you were on the terrace, with the music playing in your room or in the corner store. With Ring Intercom from Amazon you will receive a notification on your smartphone and you will be able to communicate directly, as if you had picked up the intercom. So simple, fast and cheap.
Above all cheap, because during this Black Friday you have the opportunity to take this little gem for only 47.99 euros. Take note: from today, Monday until next November 27, Amazon offers you a 63% discount when purchasing Ring Intercom, so you can update the functionality of your home this Christmas.
Are you interested in learning more about this device and all the facilities it offers you? Well, keep reading and I'll give you more details.
RING INTERCOM: A SMALL TECHNOLOGICAL REVOLUTION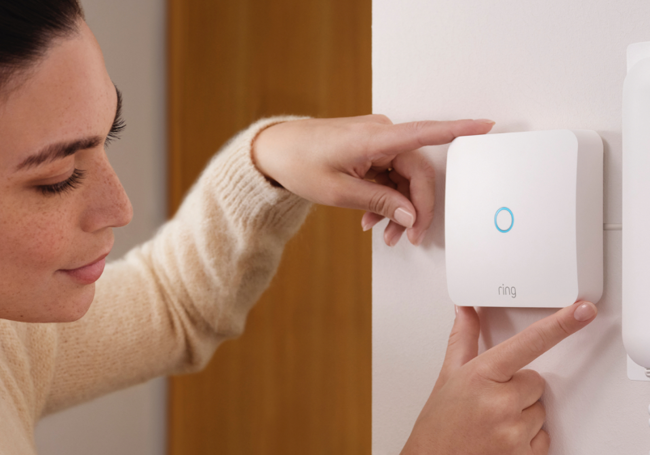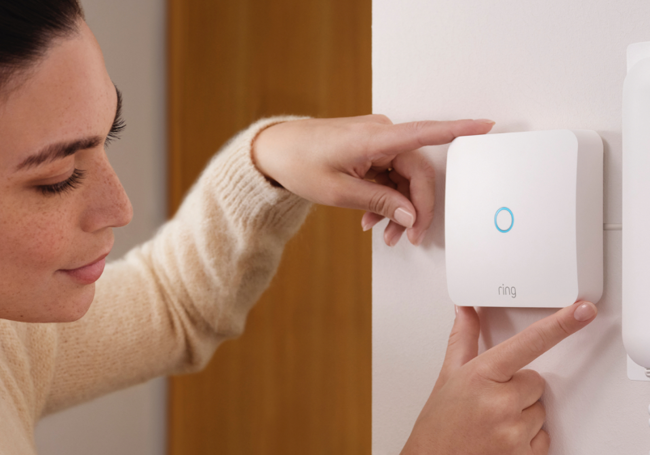 The innovations that really change the world are not so much the great inventions, but the small everyday aids, which with a simple improvement in our routine completely revolutionize our daily lives. The appearance of Ring Intercom promises to provide effective service to millions of people around the world.
Being able to open the home portal from work, or without having to get up from the couch, It is a much more extraordinary advance than it may seem at first. Imagine to what extent older people or people with mobility problems who live alone can benefit from this system. Or also think about the tourist apartments from platforms like Airbnb, that thanks to Ring Intercom already They will not need the owner to appear at the property so that guests can enter.
The advantages are innumerable and we will return to them later. For now, I'm going to tell you what you need to know if you want to take advantage of this Amazon Black Friday offer and have it home before December arrives.
To begin with, youYou need to make sure your intercom model is compatible with Ring Intercom. A link is available on the product page itself to easily check it, although it works with the vast majority of current brands.
The next step is configure the system through the app. Don't worry: all you have to do is remove the cover of your intercom and simply follow the installation instructions step by step. To finish, you must fix the device to the wall using screws or adhesive strips. Ring Intercom It is designed so that you do not have to make any changes to the opening system from the portal of your building, since it connects directly to the main wiring.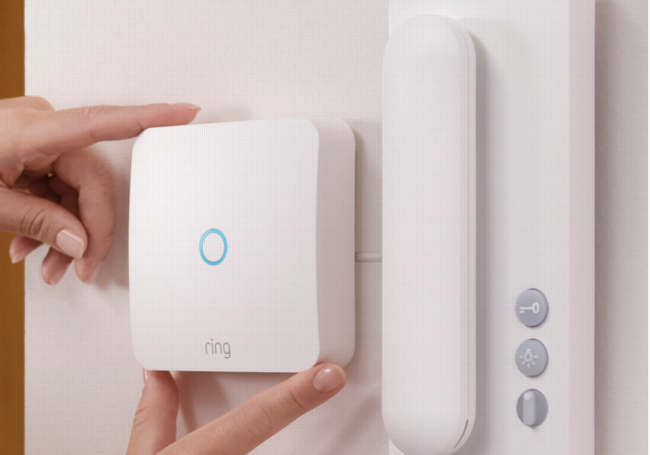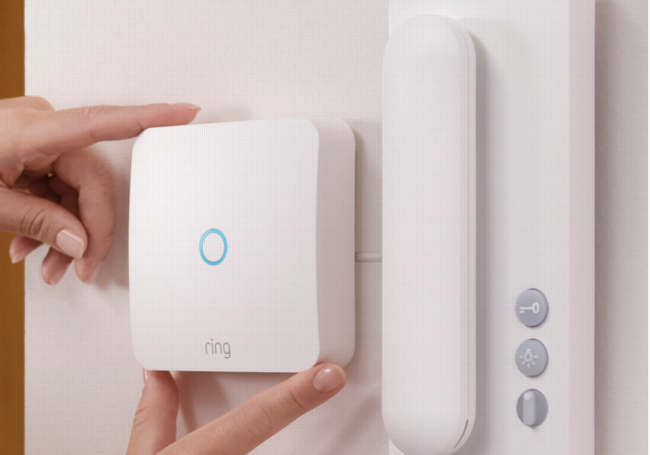 If in doubt, you can go to the page of the Ring Intercom Support Center or request technical assistance by calling 900 431 519.
HOW TO HAVE A BUTLER IN YOUR POCKET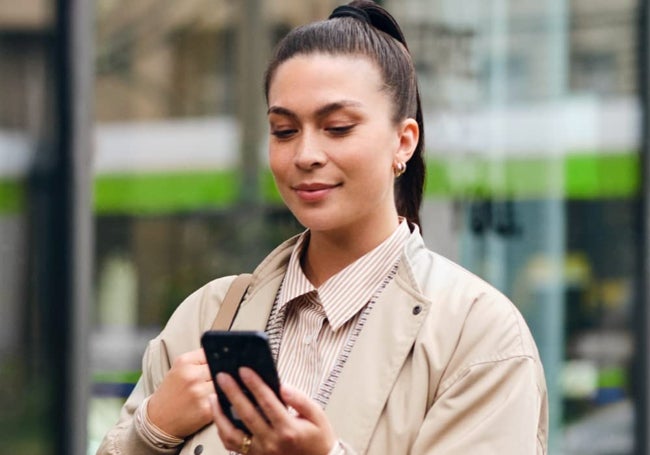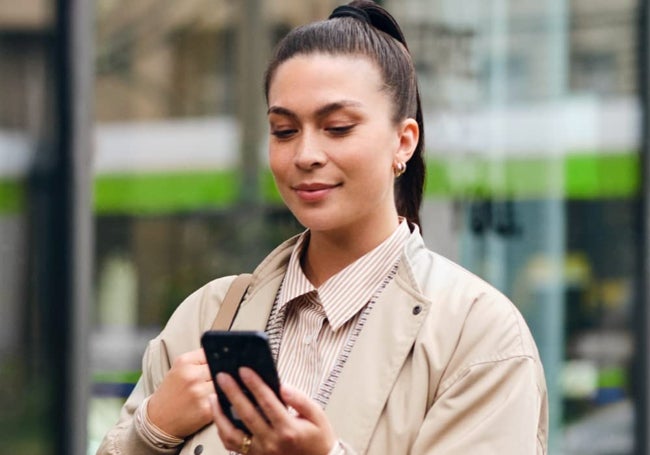 From your mobile phone, from your tablet… any device on which you download the application Ring Intercom will allow you to open the portal of your home even if you are not there.
The alerts are received in real time and not only allow you to grant access to the block, but you can respond with audio and video to speak directly with the person in question, as if you had picked up the phone at home. And for added convenience, You can link Ring Intercom with your virtual assistant Alexa and give the remote opening order by voice, exactly the same as you do to ask about the weather, play music or shop on Amazon.
Do you think its advantages end there? Absolutely! We still have to talk about its verified guest feature. With it you can grant permission to the people you choose so that they can also open the door, either during a certain time period or at any time of the day. These permissions are controlled from the application itself and can be revoked immediately.
Also, if you want your Amazon orders to never find themselves with the door closed, you can activate automatic verification for platform workers, which will give them temporary access to your portal. This functionality is only available for items shipped directly from Amazon.
Remember: Ring Intercom is reduced to only 47.99 euros from today until next November 27 as a special Black Friday promotion. Do not miss yours!