Friday, September 15, 2023, 08:25

Keeping moving in today's society can be a challenge at times, and the fast pace of the routine does not always leave us the space we would like to be able to exercise. Without a coach behind you to remind you that you need to take the stairs instead of the elevator, it's easy to forget how much you moved today and let yourself get tired.
Activity bracelets have been designed as allies against a sedentary lifestyle and as support tools for the athlete. They allow you to wear on your wrist, in a small, discreet and often very economical device, that trainer that monitors both your daily physical activity and several of your metrics when practicing sports.
This is an essential tool in multitude of training programs and routines, from a simple light weight loss program to a performance improvement program for high-level athletes, all in one device. An activity bracelet will allow you to measure your steps, your heart rate and sometimes even your blood oxygen concentration thanks to the SpO2 sensors that have become popular in recent years.
Whether you want to improve your marks in your favorite sport or if you are determined to leave the couch for a few more hours a week to improve your health, these are your best options to keep track without spending more: Good, pretty and cheap activity bracelets.
Blackview R1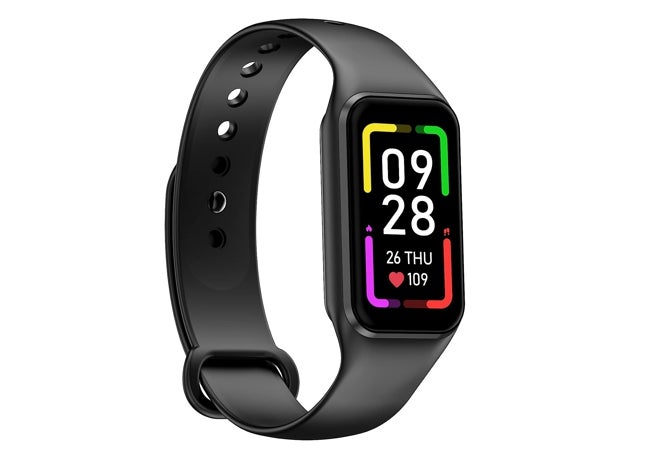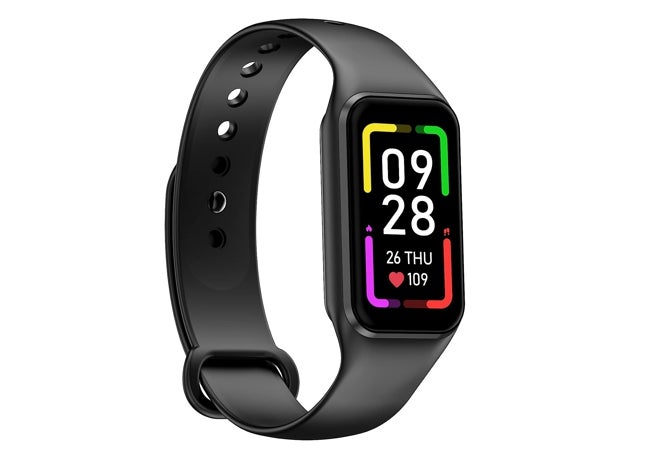 The option highlighted by Amazon as an activity bracelet is one that is actually halfway between it and a smart watch. With a 1.47" screen, larger than some bracelets but smaller than the average smartwatch, It offers comfortable viewing without increasing the size of the bracelet too much. It offers up to 7 days of autonomy without charging, offers heart rate and blood oxygen metrics and has the basic sports and activity modes of most devices, although at a very reasonable price: less than €20.
Xiaomi Redmi Smart Band 2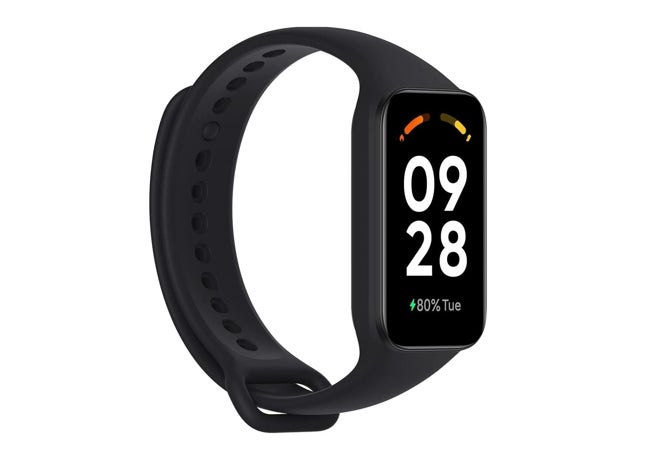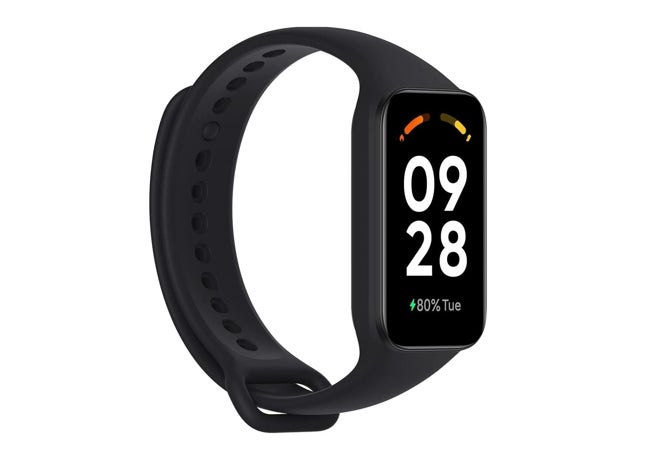 Another activity bracelet that, despite not being a high-end model, stands out for its great value for money. 1.47″ screen, light and thin body of less than 10mm, 30 sports modes and SpO2 and heart rate measurement These are its basic characteristics, although it stands out for its great autonomy of up to 14 days. One of the best models if you are looking for something basic but functional for your daily life, which you can take home for €25.99 at PcComponentes.
Xiaomi Smart Band 7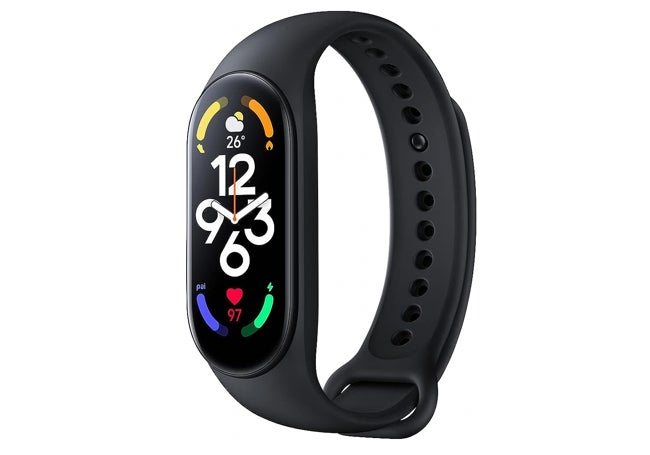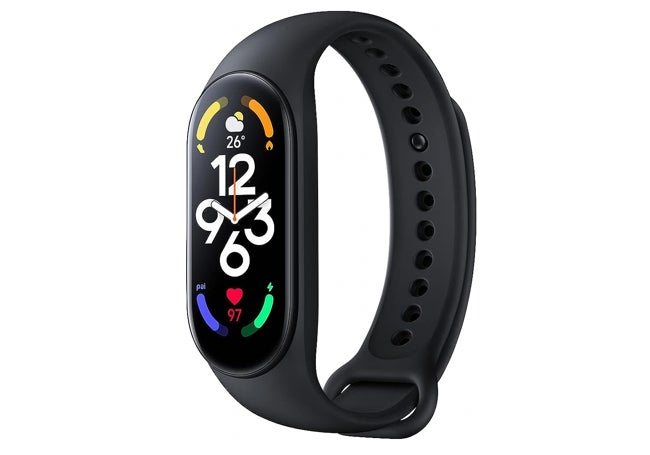 If you want to be up to date, Xiaomi launched its latest Smart Band model this summer in Europe. This is their most popular line and it is for good reasons, in this case in the form of ease of use, a larger screen in a very comfortable format, monitoring of up to 120 activities and an autonomy of up to 15 days. On Amazon you have it for €29.95.
Honor Band 6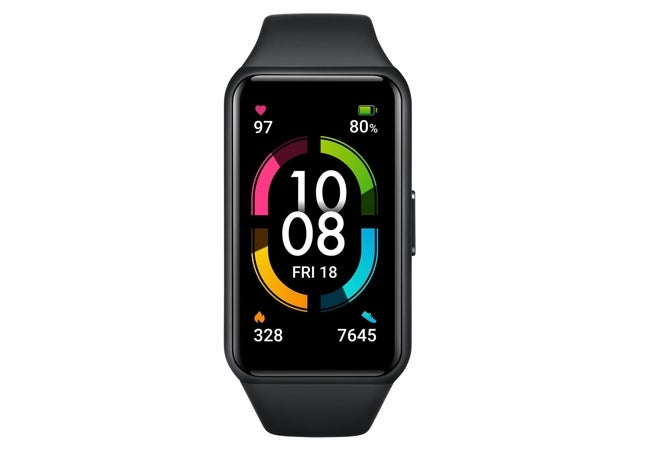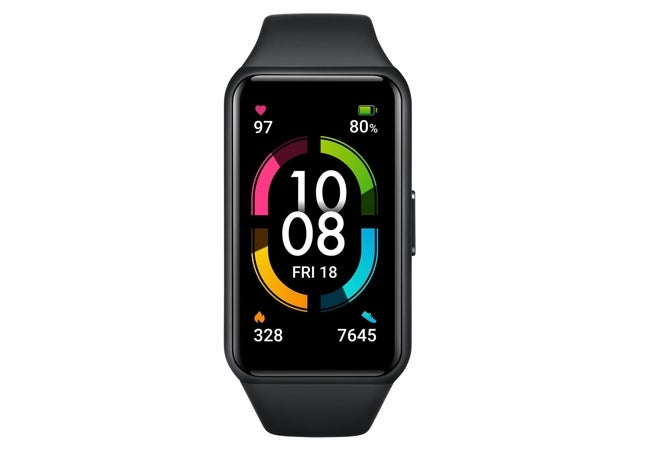 The Honor Band 5 was already a model with a spectacular quality-price ratio, but today you can get its successor for practically the same price. Is a model clearly focused on the athlete both in performance and design, with 2 weeks of autonomy, all the usual metrics and magnetic charging. On Amazon you can buy it for €39.92.
Huawei Band 4e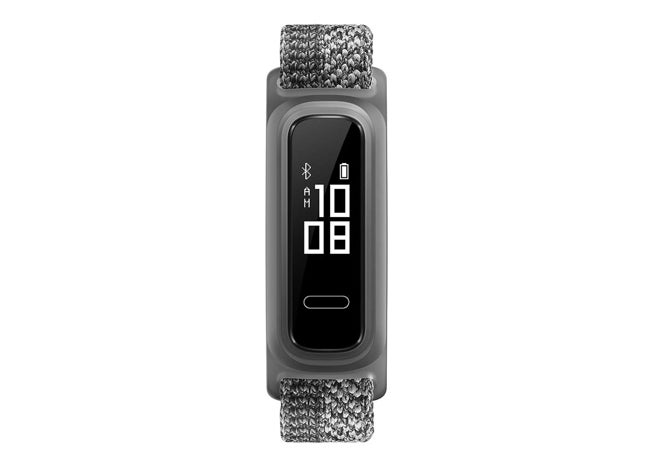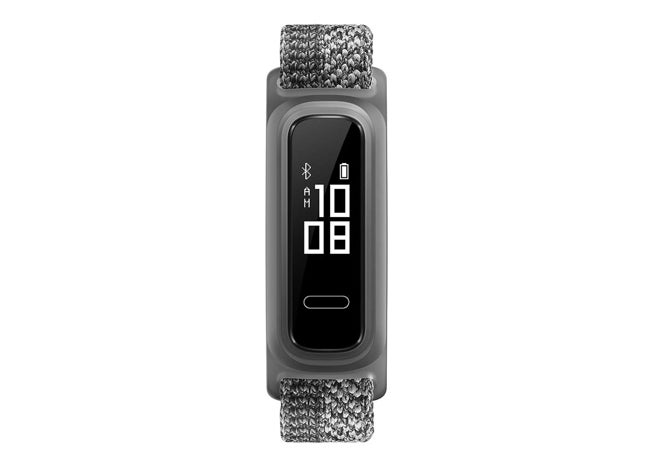 Those looking for an activity bracelet that is as small as possible, practical and unpretentious, will find the Huawei Band 4e their perfect choice. It is an ideal bracelet to put on and forget about until you need to check the time, the amount of activity you have been doing, the distance traveled or the calories burned. In the App you can access your performance and achievement graphs, with special mention for its basketball mode and for the practical clip that allows you to put it on your sports shoes, on your foot. You can get it for €20.42.
Huawei Band 8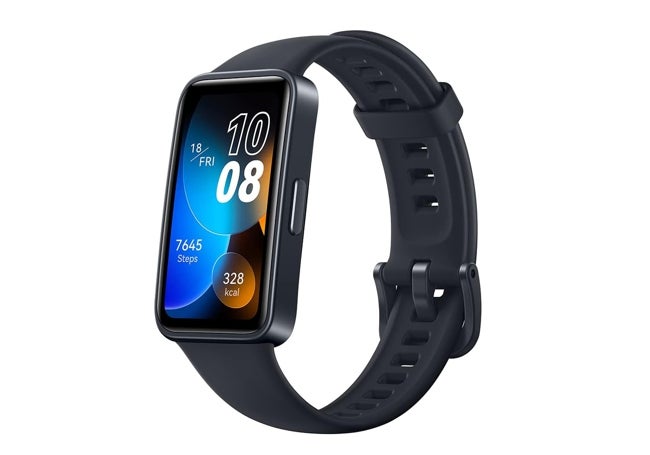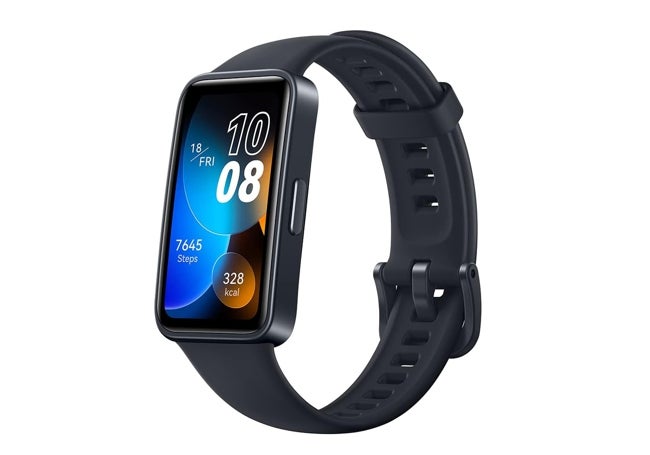 The latest Huawei bracelet model is quite larger, but it also offers next-level specifications. 1.47″ full-color AMOLED display, 100+ workout modes, accurate sleep tracking, Up to 14 days of battery life and highly accurate 24/7 heart rate monitoring, with an AI algorithm that alerts you if strange data appears in the measurement. You can find it for €49 on Amazon.
Fitbit Charge 4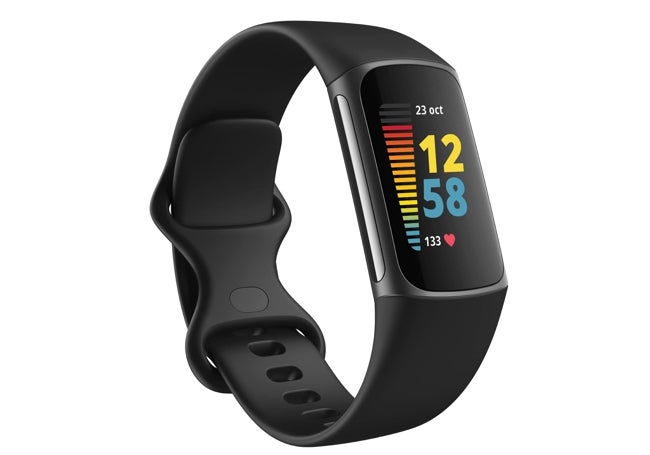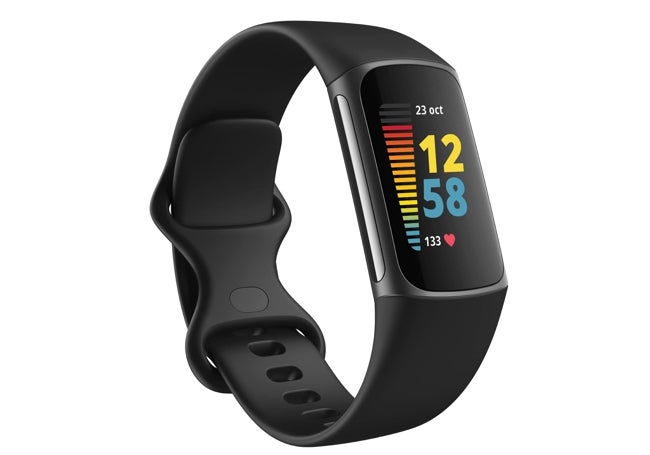 I finish the selection with a bracelet that, although good and pretty, it must be admitted that it is no longer cheap, and €119 is not small… but the thing is that the Fitbit Charge 4, despite its cost, continues to offer a very Good value for money for those looking for something more. It is one of the most complete bracelets currently in terms of features, with a minimalist design that will allow you to wear it even when you are more dressed up or formal and that has, among many other functions, GPS with integrated altimeter, water resistance to 50 meters and payment by NFC or vibration mode.