On December 30, thesecond round of the 2022-2023 football season of the region, a match that was held in the town of Esparragosa de Lares to face the local team. The first goal was scored in the first few minutes by the SP. The home team had control of the ball and tied the score on a set piece. Before the end of the first half, SP took the lead again on the scoreboard. In the second half, a few minutes before the game ended, he scored the CD Esparragosa achieving the final 2 – 2 in another set piece play.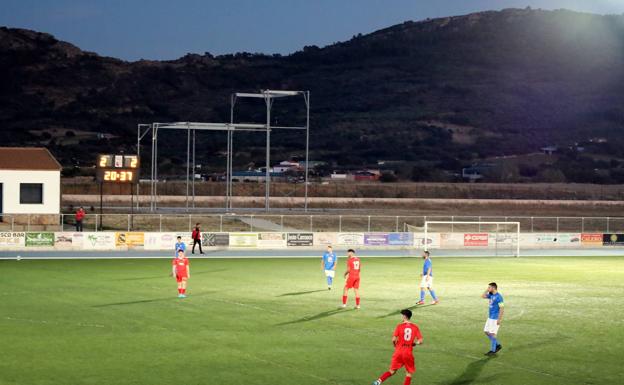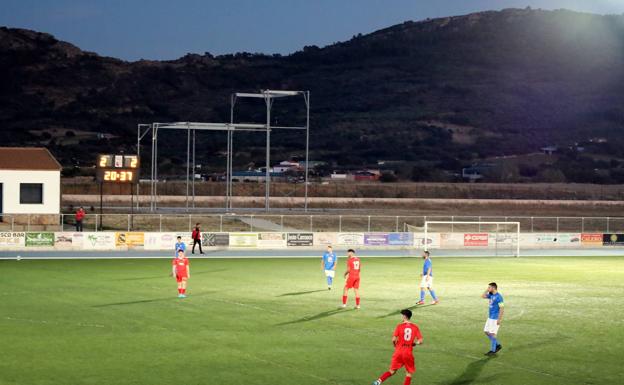 Next Sunday, January 15, at 4:30 p.m., the next match will take place at the Saturnino Romero Chacón Sports Center in Herrera del Duque where SP will face CD Talarrubias.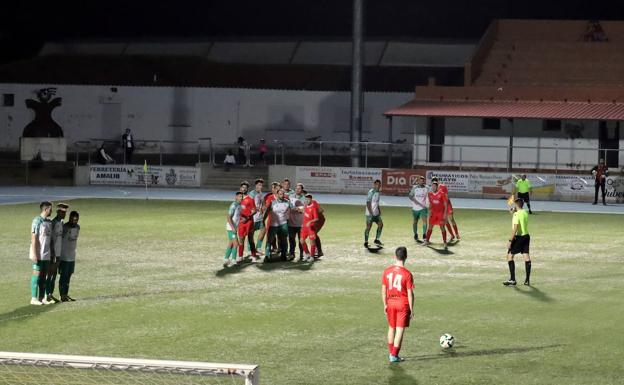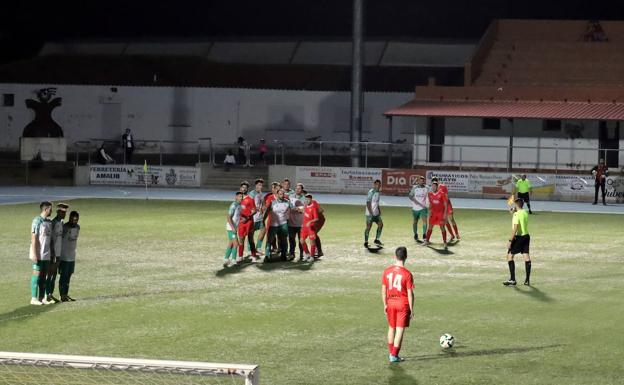 In the first round match, the men's soccer team SP Herrera del Duque defeated the team Talarrubias Sports Centerbringing the final score 1 – 3 in favor of SP, with goals scored by the players Adrián Muñoz and Juanvi Casas.
It will be a season full of emotion, energy and pure power, with the desire to continue fighting for the top positions in the standings, the region's soccer teams are ready for this second round of the Second Division Extremadura – Group 4.